P is for....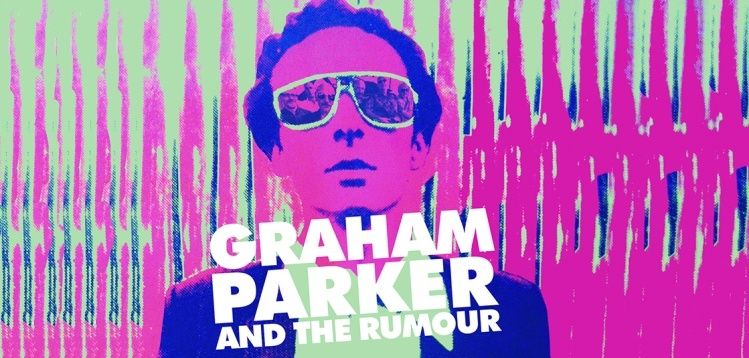 If there is one artist and his band that never really achieved their true potential it is Graham Parker and The Rumour. Between 1976 and 1980 they released five albums together before Graham Parker launched out on his own. Those five albums stand as a testimony to what might have been. They were one of the greatest bands in the UK, and I have no problem saying that. I think they could have been to the UK what Bruce Springsteen and The East Street Band are to the USA. Southside Johnny and the Asbury Jukes are another band that I think somewhat resemble Graham Parker and The Rumour in that they have never achieved the kind of success that their music fully deserves, but that's a debate for another day.
Graham Parker has gone on to record a mountain of great music down through the years leading up to the Reunion of The Rumour and he, and today it's a great privilege to share that music here on Alphabet Beats. Click on the links to enjoy the sounds of Graham Parker and The Rumour, GP Solo, and with his other backing bands (whilst they were good Parker will only really be associated with band, The Rumour).

Graham Parker and The Rumour
Rockpalast 1978
Before there was punk, before there was new wave and before there was Elvis Costello, there was Graham Parker and his incendiary band The Rumour, rooted in traditional r 'n' b and rock 'n' roll forms but with a vitriolic lyrical edge that demanded to be heard.



Forming The Rumour in 1975, Parker came from Camberley where, amongst many other things, he'd been a petrol pump attendant. The Rumour included many of the cream of the pub rock scene including guitarists Brinsley Schwarz and Martin Belmont, formerly of Ducks DeLuxe. Deemed too edgy for the mid 1970s music scene and too traditional for the ensuing punk wave that they helped spark, they were a band born out of time. After five years of international critical acclaim but moderate sales, the band broke up.



In the intervening years Parker transformed as an artist into a kind of troubadour based in upstate New York, playing to his base of cult fans and having the occasional brush with success. The other members lived their lives in quiet contentment, but always wondering how their lives may have unfolded if they had shared the success of artists who were inspired by them and eventually eclipsed them.

In the summer of 2011, on a whim, they reunited to record an album of new Graham Parker songs. In the same summer, as fate would have it, long-time Graham Parker and The Rumour fan, director Judd Apatow cast the band to play themselves in his film This is Forty. The reunion and high level of exposure caused the band, now all in their sixties, to assess their lives, the notion of success and the meaning of true happiness.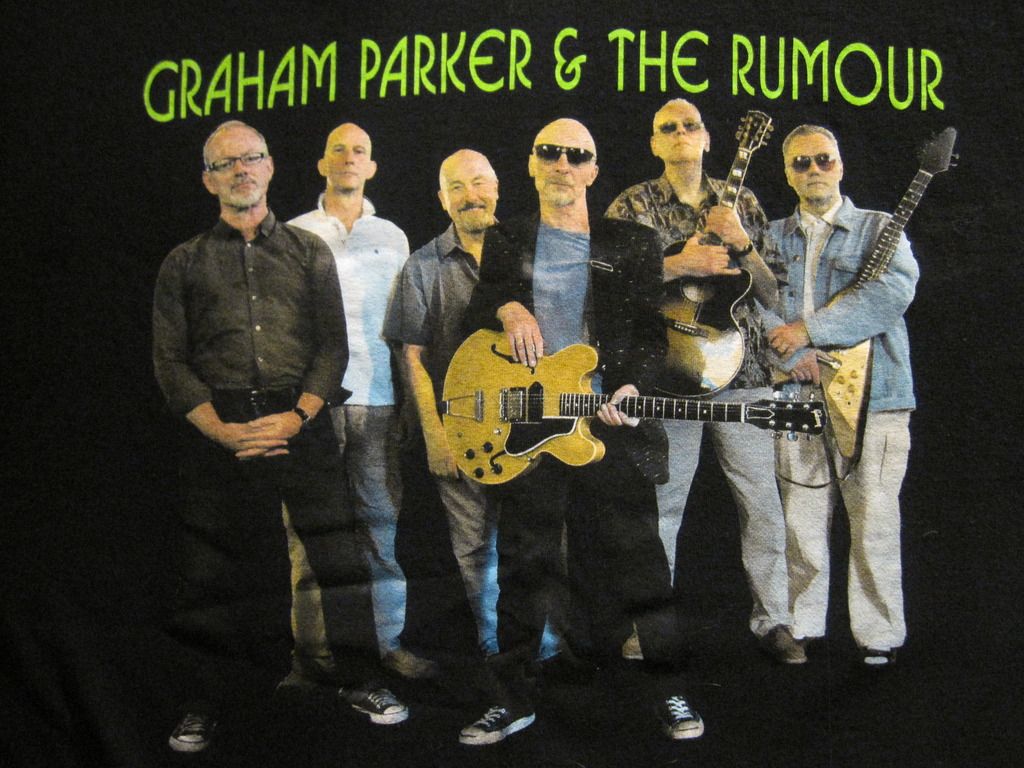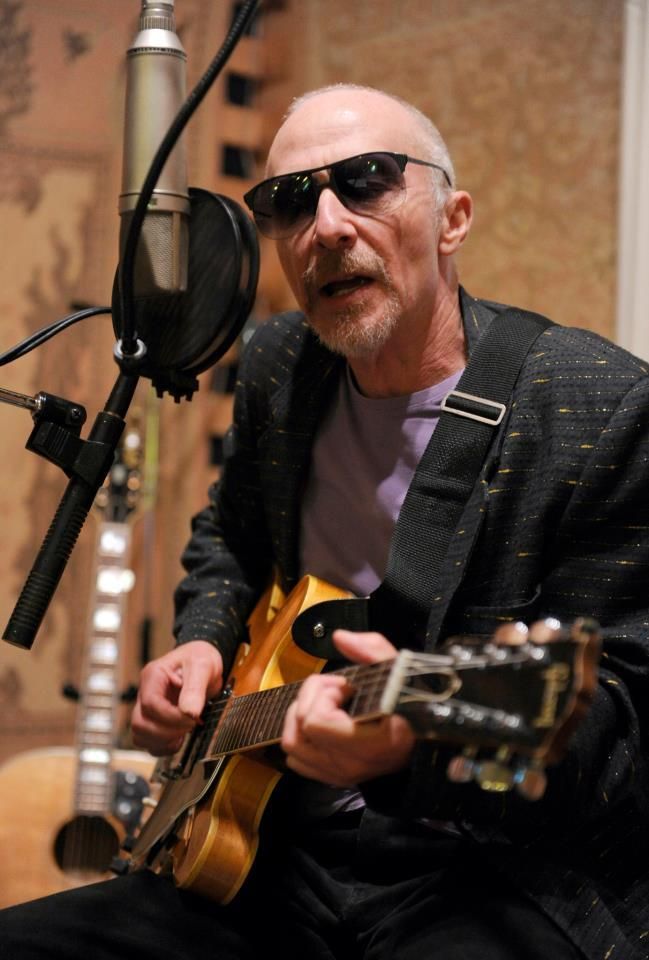 Graham Parker


Another Grey Area

, (1982) UK No. 40, US No. 51


The Real Macaw

, (1983) US No. 59

Graham Parker and The Shot


Steady Nerves

, 1985, US No. 57

Graham Parker


The Mona Lisa's Sister

, (1988) US No. 77


Human Soul

, (1989)* US No. 165


Struck by Lightning

, (1991) US No. 131


Burning Questions

, (1992)*


Graham Parker's Christmas Cracker EP

, (1994)*


12 Haunted Episodes

, (1995)


Acid Bubblegum

, (1996)


Loose Monkeys (outtakes)

, (1999)


Deepcut To Nowhere

, (2001)


Your Country

, (2004)* (featuring an appearance by

Lucinda Williams

)


Songs of No Consequence

, (2005)* (with The Figgs as his backing band)


Don't Tell Columbus

, (2007)*


Imaginary Television

, (2010)*
Live albums
Graham Parker and The Rumour


Live at Marble Arch

, (1976)


The Parkerilla

(1978) UK No. 14, US No. 149


Live In San Francisco 1979

, (2009)


Official Bootleg Box 2

, 2014

Graham Parker


Live! Alone in America

, (1989)* (Recorded live in Philadelphia, October 1988)


Live from New York

, (1996)


The Last Rock and Roll Tour

, (1997) (with the Figgs)


Live Cuts From Somewhere

, (2003) (with the Figgs)


!Live Alone: The Bastard of Belgium

, (2005)


Yer Cowboy Boot

, (2005)


Platinum Bastard

, (2007)

Compilation albums
*Incomplete


Temporary Beauty

, (1997)*


You Can't Be Too Strong: An Introduction to Graham Parker and the Rumour

, (2001)


The Official Art Vandelay Tapes

, (2003)
A Fair Forgery of Pink Floyd, (2003) (song: Pink Floyd's

"Comfortably Numb"

)


The Official Art Vandelay Tapes Vol 2

, (2005)
Railroad Spikes

(from the new Graham Parker and The Rumour 2015 album Mystery Glue)