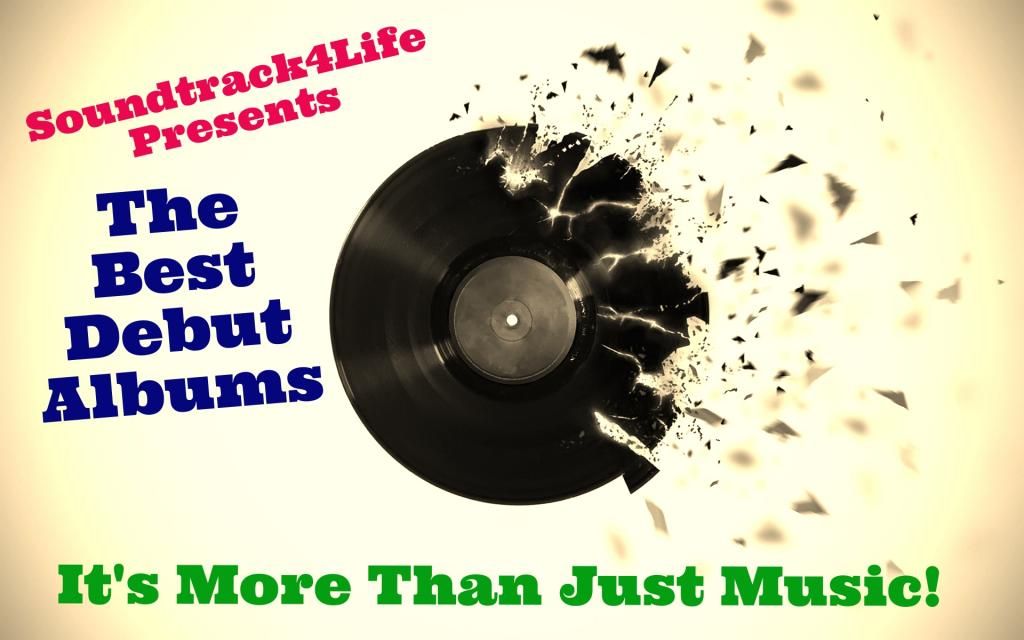 Tommy - Drums
Back in May 1976 I first heard the sound of The Ramones blaring out of the radio (thanks to John Peel) and in that moment the way I listened to music totally changed. All around at the time were bands that were far to self-indulgent with themselves. Albums were a bit of a chore to listen to as musicians seemed to max out on heavy duty guitar solos and over the top keyboard solos. It was not uncommon for songs to last eight or nine minutes (and some even twenty minutes - taking up the whole side of an album!). Enter into this mix the self titled debut album of a band from Forest Hills, New York called the Ramones.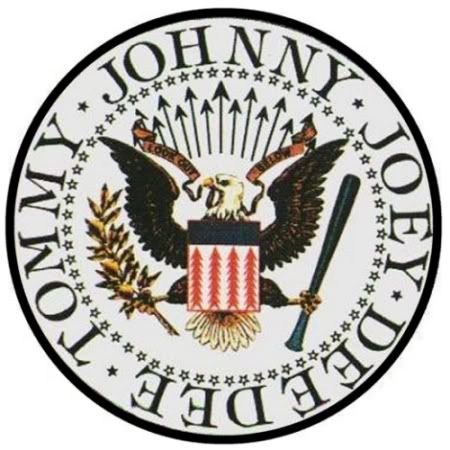 The Album contained 14 songs (7 on each side like a proper record should have!) that clocked in at 29 minutes and 4 seconds! This album was a radical departure from what had been the norm. Even in New York City bands like Television and Talking Heads were quite arty whereas the Ramones were a band that had their sight clearly set on reclaiming true pop music! Though in saying that, the themes of their songs were not exactly "radio friendly" ('Chainsaw', '53rd and 3rd', and 'Beat on the Brat' are good examples!) and on release the album was pretty much ignored by American Radio and the record only reached #111 in the Billboard Charts, and it didn't chart in the UK as it was only available on import to begin with. The Album was finally certified Gold last year! In its first year of release it only sold 6,000 copies - and yet all these years on it is cited by many bands as an influence.
In January 1976 the band took a break from their live performances to prepare for recording at Plaza Sound studio. Sessions began in early February 1976 and were completed within a week for $6,400; the instruments took three days and the vocal parts were recorded in four days. In 2004, Craig Leon admitted that they recorded Ramones quickly due to budget restrictions, but also that it was all the time they needed.
"When the [Ramones] hit the street in 1976 with their self-titled first album, the rock scene in general had become somewhat bloated and narcissistic. The Ramones got back to basics: simple, speedy, stripped-down rock and roll songs. Voice, guitar, bass, drums. No makeup, no egos, no light shows, no nonsense. And though the subject matter was sometimes dark, emanating from a sullen adolescent basement of the mind, the group also brought cartoonish fun and high-energy excitement back to rock and roll." (Rock and Roll Hall of Fame).
Johnny, Tommy, Joey and Dee Dee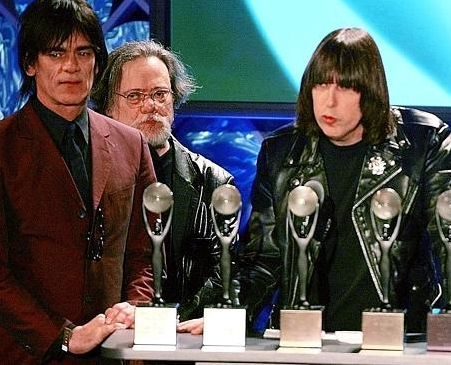 Joey left the building 15th April 2001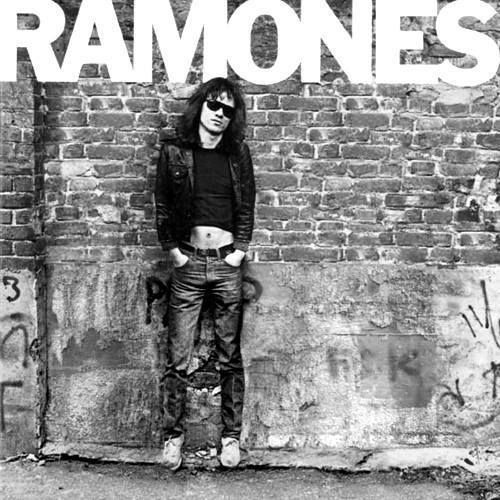 Johnny's Guitar fell silent