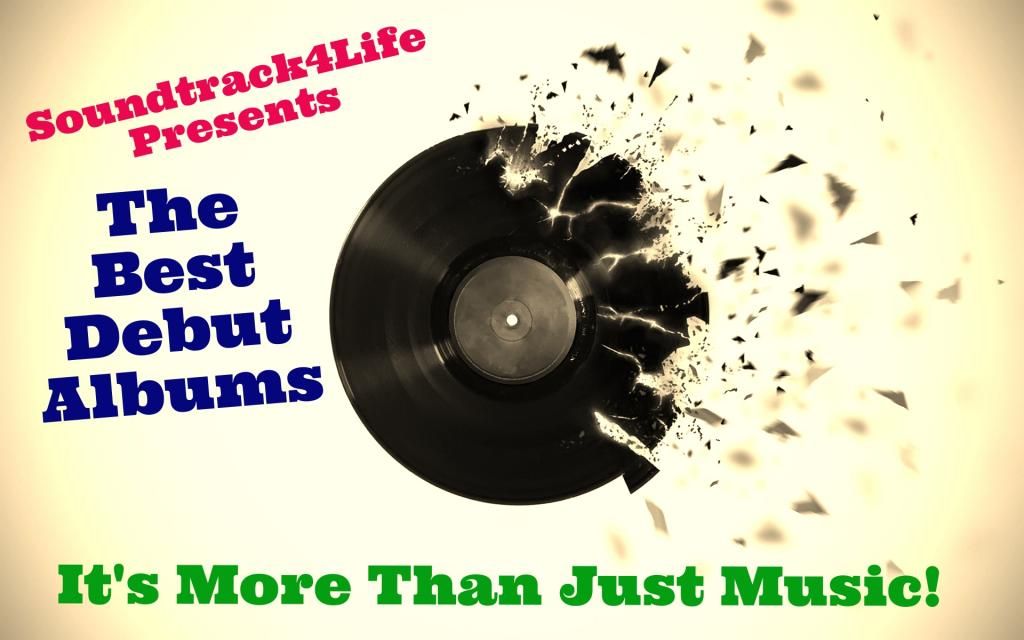 Rattus Norvegicus (alternative title The Stranglers IV) is the debut studio album by The Stranglers, released on 15 April 1977.The album was originally to be entitled Dead on Arrival but was changed at the last minute. It was one of the highest-selling albums of the punk era in Britain, eventually achieving platinum record sales.

The album's title is the taxonomic name for the common Brown Rat. It was produced in one week by Martin Rushent, and was a snapshot of the band's live set at the time.

The first 10,000 copies of the original vinyl release included a free 7" single, containing "Peasant in the Big Shitty (live)" and "Choosey Susie". Two singles were taken from the album: "Grip" (released as a double A-side with album track "London Lady", and "Peaches" (released as a double A-side with the non-album track "Go Buddy Go"), which gave the band their first major hit single, reaching No. 8 on the UK Singles Chart. A remastered version of the album was reissued on CD in 2001, including these three additional tracks. The album launch party was held in Chelsea's Water Rat pub, in the World's End of the King's Road.

The album peaked at No. 4 in the UK Albums Chart, eventually spending 34 weeks on the chart.

NME ranked it at number 196 in its 2014 list of The 500 Greatest Albums of All Time.
I possess all the albums by The Stranglers and whilst there are a few that I'm not overly keen on I have to say that the first three releases are my favourites ('No More Heroes' and 'Black and White' being the other two alongside 'Rattus'). Those three albums were released within the space of 13 months!
In concert they were one of the best back in 1977 as this BBC In Concert recording demonstrates. They were way more gifted musically than a lot of the Punk bands as Brunel had been a classical guitarist, Black had been a Jazz Drummer, Cornwell a Blues musician (even playing with Richard Thompson prior to The Stranglers) and Greenfield had played in Prog-Rock bands. Despite this they somehow found themselves at the heart and centre of Punk opening for Patti Smith and The Ramones back in 1976.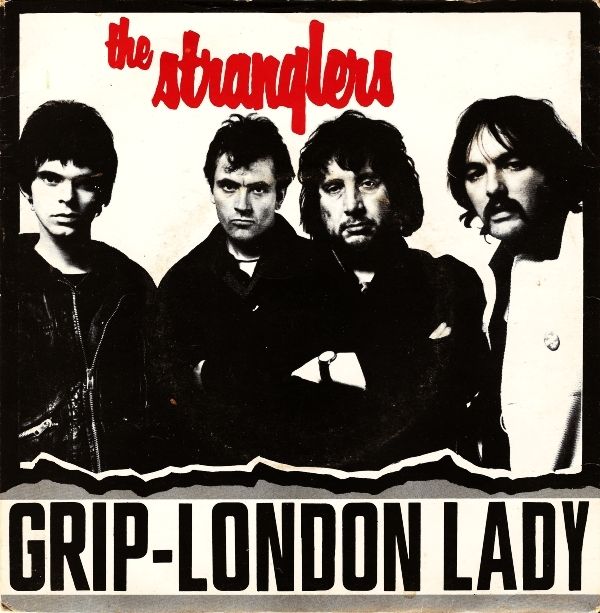 I stumbled onto their debut single 'Grip' / 'London Lady' at a newsagent in Forest Hill who used to sell Singles for 20p and snapped it up because the band had been getting good write ups in the Music Press.
Their debut album of course is now considered a classic and rightly so.