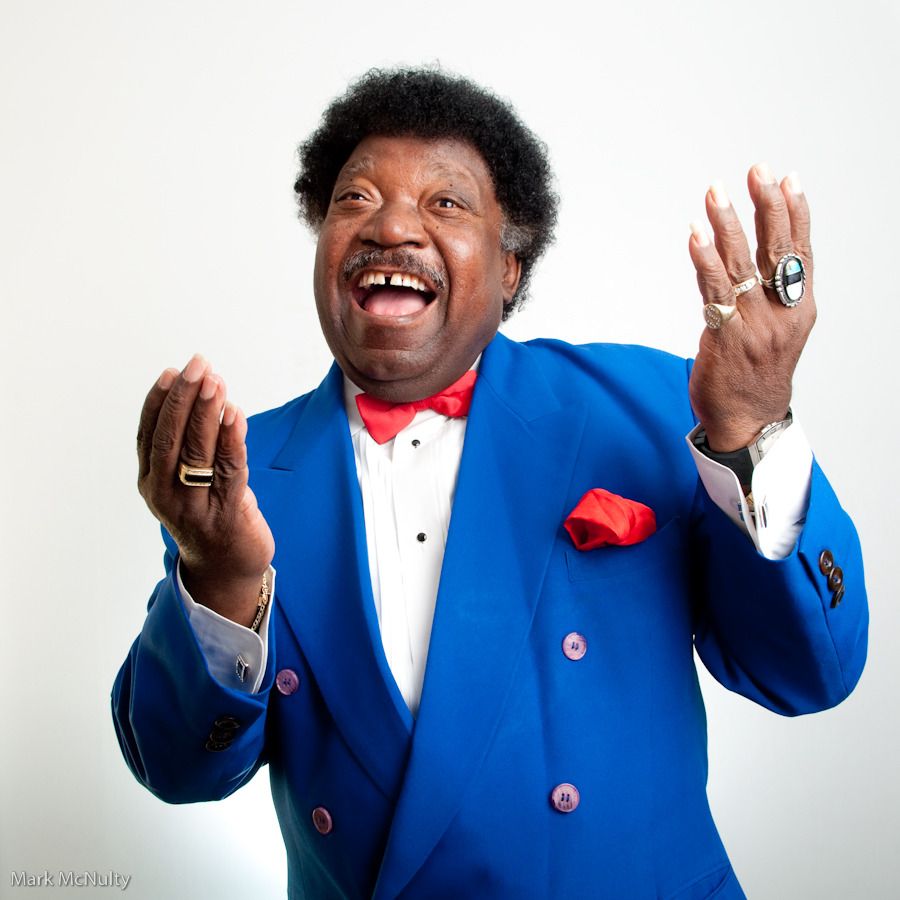 When you talk about soul singers the usual suspects are listed as being among the greats: Otis Redding, James Carr, Wilson Picket, Solomon Burke, Clarence Carter, Ben E. King, Arthur Conely, Eddie Floyd, and not to forget Sam and Dave. Way down on the list would a man who sadly has been defined by one song, 'When A Man Loves A Woman', that man of course is Percy Sledge. Of course Sledge recorded more than the one song and here I am going to spotlight some of his music that others might not be aware of. Click on the links to enjoy the soulful sound of a departed legend.
News broke this afternoon that Percy Sledge, aged 73 had died as a result of Liver Cancer. He had surgery with regard to it in January 2014 and was back touring again soon after. He was playing up to a hundred shows a year in the USA, Africa and Europe.
He was born in Leighton, Alabama and grew up taking agricultural jobs in the fields of his hometown before getting a job as a hospital orderly in Sheffield, Alabama. During the mid-sixties he was touring as part of The Esquires Combo at the weekends and it was via a former patient and friend that he met record producer Quin Ivy who owned a Record Store and a Recording Studio and was a songwriter for the FAME Recording Studios alongside producer Rick Hall. Passing an audition for Ivy Sledge was offered a recording contract. 'When A Man Loves A Woman' was his first recording under the new contract and what an inspired choice for your first single that also became Atlantic Records' first Gold Disc and also it was also the first ever number one out of the whole Muscle Shoals Scene.
Several more hits followed but none of them as big as his first but they should not be discounted as less superior: 'Warm and Tender Love' (1966), 'It Tears Me Up' (1966), 'Baby, Help Me' (1967), '

Out of Left Field

' (1967), 'Love Me Tender' (1967), 'Just Out Of Reach (of My Two Empty Arms)' (1967), 'Cover Me' (1967), 'Take Time To Know Her' (1968), 'Sudden Stop' (1968), 'I'll Be Your Everything' (1974), and loads of singles that didn't make the chart at all between 1969-73.
He also recorded more than a dozen albums and of course there are endless compilations available of his work. Here's a few links to spotlight some of his album work that are worth investigating further.