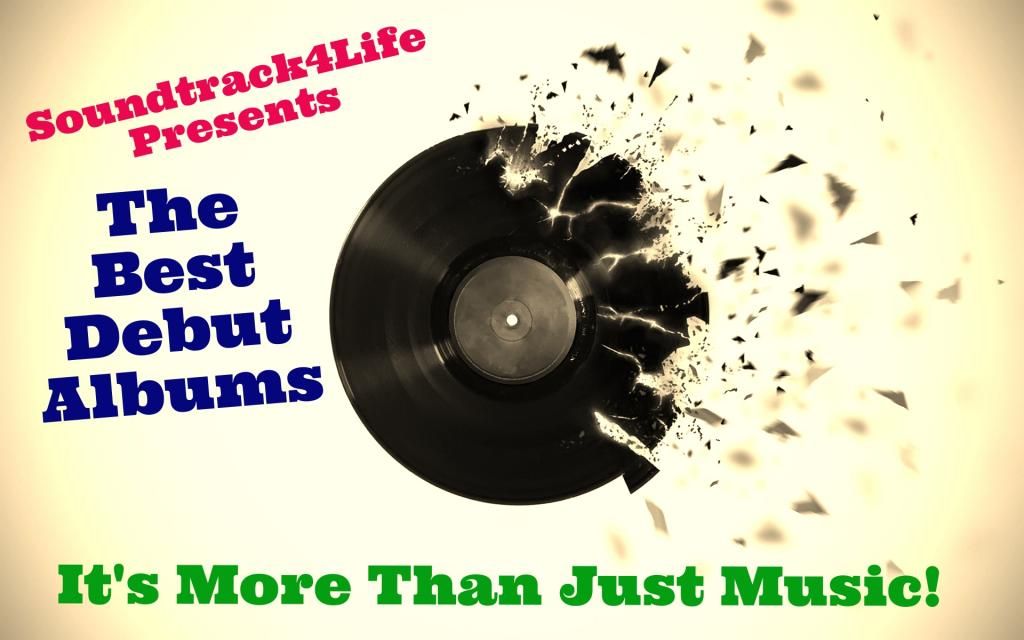 US Chart #13 UK Chart #39
For me Natalie Merchant has one of the most distinctive voices in music, ever since first listening to 10,000 Maniacs I have been captivated by the sheer beauty and depth of her voice and so when leaving a band I loved to go solo I wondered whether she would still be able to pull it off, I should never have doubted for a moment!
Between 1981 and 1993 Natalie Merchant had been the lead vocalist for the truly wonderful 10,000 Maniacs. Having enjoyed a fairly up and down path with the band (only a few of their albums enjoyed chart success, and their singles didn't really fair better) Natalie left the band after annoucing it on MTV (5th August 1993) to pursue a solo career.
Natalie has said in interviews that after her split with 10,000 Maniacs she was so eager to begin writing her own material that she went home that very day and composed the song "I May Know the Word", which was originally meant to appear on the soundtrack to the Tom Hanks movie Philadelphia. The song was eventually cut from the soundtrack, but it would go on to appear on her debut solo album, Tigerlily. Natalie chose to name the album Tigerlily as she felt it captured the feel of the album, which she described as both "fierce" and "delicate".

Seeking creative control, Natalie chose to fund Tigerlily herself, refusing the advance from the record company. She also wanted to work with a core-group of young musicians who she felt would be enthusiastic about the music. The group would consist of guitarist Jennifer Turner, bassist Barrie Maguire, and former-Wallflower and Peter Yanowitz, who played drums on the album.

Tigerlily was a critical and commercial success, spawning her first top-ten hit in the single "Carnival", and achieving top-40 success with subsequent singles "Wonder" and "Jealousy". The album would go on to sell over 5 million copies, and continues to be Natalie's most successful album to date. Natalie did extensive touring for the album and made numerous television appearances, including performances on SNL, The Rock and Roll Hall of Fame, and all late-night talk shows. The media's immediate and critical impact on culture and cultural icons was of particular interest to her. In "River", a song from Tigerlily, she defends River Phoenix as she castigates the media for systematically dissecting the child actor after his death. Much of their emphasis was on his suspected drug-using lifestyle. In "River," Natalie asks, "Why don't you let him be / Give his mother and father peace." Her anger is later replaced with quiet reflection, asking, "It was such a nightmare raving, 'How could we save him from himself?'"
Meadowlands Sports Complex
New Jersey
TV Performances
Jealousy (I think this is from the Letterman show as well but not totally sure).