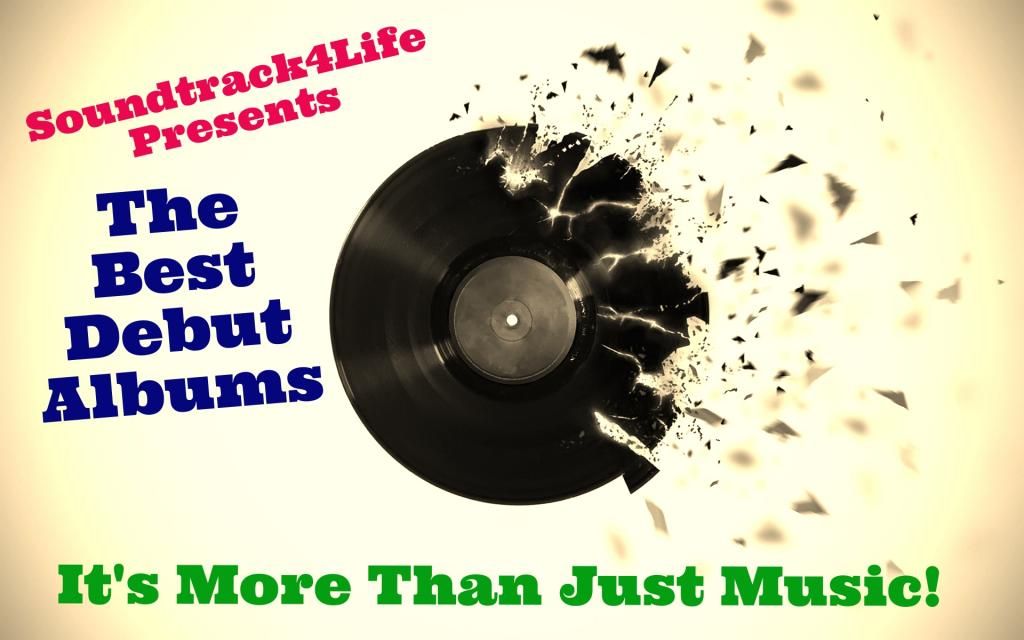 In the long history of my love for music one band that's clearly not mentioned enough is Eddie and the Hot Rods. Hailing from Canvey Island (home also to another great band I love, Doctor Feelgood) they formed in 1975 and after building a solid live reputation they got a record deal in November 1975 with Island Records. They had been playing a joint residency at The Nashville with The 101ers (featuring a man who was soon to be the frontman of The Clash - Joe Strummer). The reports in the press had been overwhelmingly positive and this was what lead to their signing.
The first two singles ('Writing on the Wall' and 'Wolly Bully') failed to make a dent in the chart but their third release, an EP, 'Live at the Marquee' squeezed in getting to #43 (it did get them a spot on Top of the Pops performing 'Get Out of Denver') and the title track of their Debut Album 'Teenage Depression'
was released as a single and

broke the Top 40 (peaking at #35).
The album itself was pretty much like a typical live set of Eddie and the Hot Rods, lively rock 'n' roll and R 'n' B played at break-neck speed. Eleven tracks in a little under 32 minutes! Containing three cover versions and some fantastic tunes penned by Dave Higgs (RIP).
Whilst they were never a punk band they are a vital band in the chain that led to the explosion of Punk inbetween 1976-77 and their Debut Album I think fits perfectly alongside releases from the likes of The Damned, The Clash etc.
Listening to this as a 13 year old kid I thought for the first time that this was a band singing about my life! I know bizzare and all that! Whilst I didn't grasp a lot of what they were saying, I had never met a 'Double Checkin' Woman', there was enough in the title track alone to convince me that they were a band worth pursuing.
Thirty nine years on from it's release it's still an album I return to every once in a while. Barry Masters is still out there fronting the band as well, the players might have changed but the music is still as vital and frenetic as it was back then!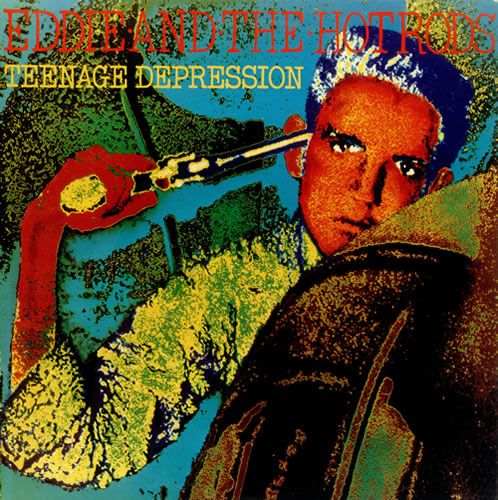 Teenage Depression
Released 1976
Island Records
UK Chart #43
All Songs by Dave Higgs unless otherwise noted
Tracklist
"Get Across To You" - 2:48
"Why Can't It Be?" - 2:33
"Show Me" (Joe Tex) - 2:03
"All I Need Is Money" - 2:21
"Double Checkin' Woman" - 2:29
"The Kids Are Alright" (Pete Townshend) - 2:40
"Teenage Depression" - 2:59
"Horseplay (Wearier Of The Schmaltz)" - 2:22
"Been So Long" - 3:22
"Shake" (Sam Cooke) - 1:30
"On The Run" - 6:26