2016 has been a bit of a strange year hasn't it? I had wondered if there was anything that shocked me throughout the year and here are some of them (and oh not all of them are serious, so do not be calling for the men in white coats to visit my house!).
Not a musical post but don't let that distract you from enjoying it!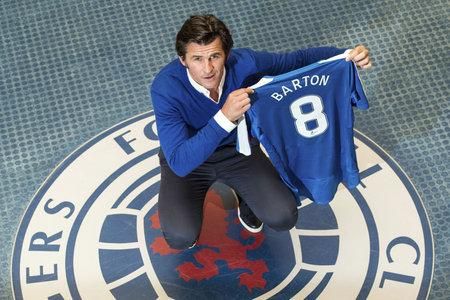 5. Joey Barton playing football in Scotland!
Okay, he's not actually played lots having upset his team mates at Glasgow Rangers and basically got himself suspended and then relegated to training with the Under-20's before agreeing terms to his departure from the Club!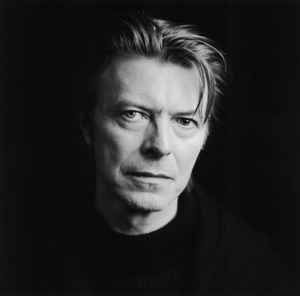 4. The Death of David Bowie
That kind of took a lot of us by surprise as it happened just a couple of days after releasing a brand new album Blackstar!
3. Britain Voting To Leave The EU
This was a major shock as it looked as if all the lies being peddled by Leave Campaign were finally getting taken notice of. When the result came in it was a real shocker, we thought it might be close and that Remain would win! At least where I live (Scotland) we voted to stay in the EU! But Leave won it and the UKippers, Britian First and Euro Sceptics of the Tory party all rejoiced heartidly whilst the rest of us wondered what was going to happen next!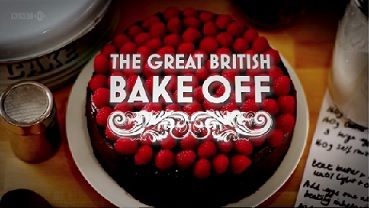 2. The Great British Bake Off To Leave The BBC
Mmm...seems to be a lot of stuff about leaving!
This one is a shocker not just because I love a cake or three but they are departing the BBC and jumping ship to Channel 4! Thank goodness though for the stand of Mary Berry, Mel & Sue - there is after all some loyalty left in the world! Paul Hollywood, on the other hand, smelling not only freshly baked Victoria Sponges, has followed the scent of the money!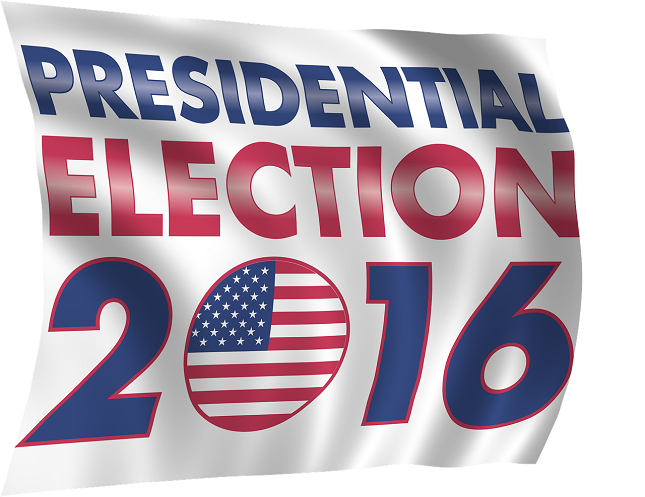 1. Trump Wins The US Presidential Election
Yep, this one is as fresh as one of Mary Berry's Bakewell Tarts!
It just shows you that Polls can never be trusted as we have been hearing for days that Clinton was ahead in them only for her world and the world of the Democratic Party to come tumbling down on Election Day!
What is shocking to me (and it would seem a large amount of folk around the globe) is that whilst his supporters are giving it the ol' knees up Mother Brown have they really let it sink in what they have just voted for and who they have voted to become their next President!
I dread to think what America under Trump will look like but if it is anything like what he was putting forward during the campaign then it's going to be a very brutal place indeed!
Normal Musical Service will be back soon!