Today I wish to dispense with what has been the norm in posting an album and turn the spotlight on someone who is special to me.
This is my wife Kerstin and today we are celebrating 24 years of being married. 24 years! Wow! How time seems to fly by!
Back when we first met I was just a poor boy and was smitten the first time I laid eyes upon her. A year after we met we got married and now I consider myself one of the richest men on earth, not financially speaking, because as The Beatles told us "money can't buy me love", rather my riches lie in the fact that every day I get to share my life with the most wonderful woman I've ever met and to love her and be loved by her.
Crystal Chandelier -Ted Hawkins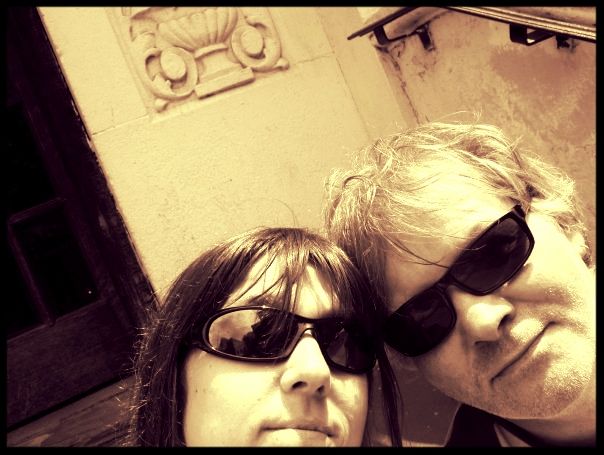 The Alarm remind us that "Love Don't Come Easy" and life of course is never easy, and many storms and bumps in the road have come our way, but I wouldn't want to go through those storms or get over those bumps without Kerstin in my life. She is as that old Soul Man Barry White sung "My First, My Last My Everything".
The Good Book says "Two are better than one" and I'm firmly in tune with that. I wouldn't want it any other way. I love you Kerstin. "Two Hearts Beat As One".
And The Night Stood Still - Dion
Let The Day Begin...Let The Day Start!