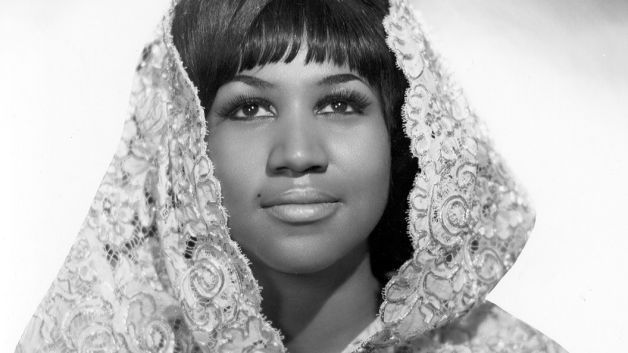 After waking up this morning and seeing the storm that a 74 year old Soul Legend has caused by singing the National Anthem in a way that was very different to the norm I thought I'd shine the spotlight on Aretha Franklin today. First let's deal with the National Anthem issue from yesterday at Ford Field, Detroit.
24th November 2016
There was a lot of reaction to Aretha singing the National Anthem at Detroit yesterday. Some of it was good, some of it quite funny, but some of it was down right hateful and very disrespectful!
Here's a few comments drawn from Social Media, I have purposefully avoided any of the hateful ones and did include one from someone who thought she was disrespectful to those who have defended the country! My personal take on it is that she honoured her Country and her flag with that performance!
"God forbid she took too long. Listen not to the haters. I have never been this moved by a performance of our National Anthem. In fact not sure I was ever really moved when hearing this performed until now that is. WOW! Almost made me proud to be an American at this perilous time in our history. Thank you Aretha for reminding every single one of us what this song is truly about."
" Let's applaud America and glorify individualism, until somebody doesn't conform for three and a half minutes to the way we expected, right?"
"At a time when the morale in our country seems to be at a all time low this is kind of special in my eyes!"
"Aretha Franklin is the Queen of Soul, who has a decades long career. She can sing the national anthem any damn way she pleases. She earned that right. Folks need to get off their high horses. When was the law passed that the national anthem had to be sung one particular way?"
"What she did was disrespectful to every person who has fought to defend our flag. It IS the National Anthem. Sing it like it was written , It does not need a personal interpretation."
"In a country of no attention spans, it's hardly surprising that 4 minutes is considered too long."
"Gee, for all the fuss about Colin Kaepernick and the national anthem, you would think patriotic America would never want the song to end!"
" We demand people stand for the National Anthem, but were not going to stand that long. Make up your minds people."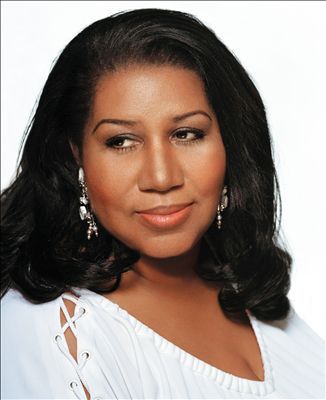 2016 marks the 60th year of recording history of Aretha Franklin. Her first album, Songs of Faith was released on J.V.B. Records in 1956 and included two singles Never Grow Old and Precious Lord.
She signed with Columbia in 1960 and was with them through to 1967 before she got her big breakthrough with Atlantic Records. On Columbia she released 9 studio albums and more than 20 singles. Most of these when they did reach the charts it was the bottom end. The 1961 single Rock-a-Bye Your Baby With A Dixie Melody achieved the highest placing at #37. On the album front The Tender, The Moving, The Swinging Aretha Franklin was the highest placed a #69.
The compilation below, The Queen of Soul is drawn from her Columbia albums:
A word should be said regarding the title of this compilation because there are actually a number of other Aretha albums entitled Queen of Soul (CBS 1968), Aretha The Queen of Soul (Warners 1991), The Queen of Soul - The Atlantic Years (Rhino 1992),
The Queen of Soul - The Very Best Of (Rhino 1994) The Queen in Waiting - The Columbia Years 1960-65 (Columbia 2002) or The Queen (Sony 2013). A year after this one was released Atlantic Records issued an 87 track, 4CD collection called The Queen of Soul.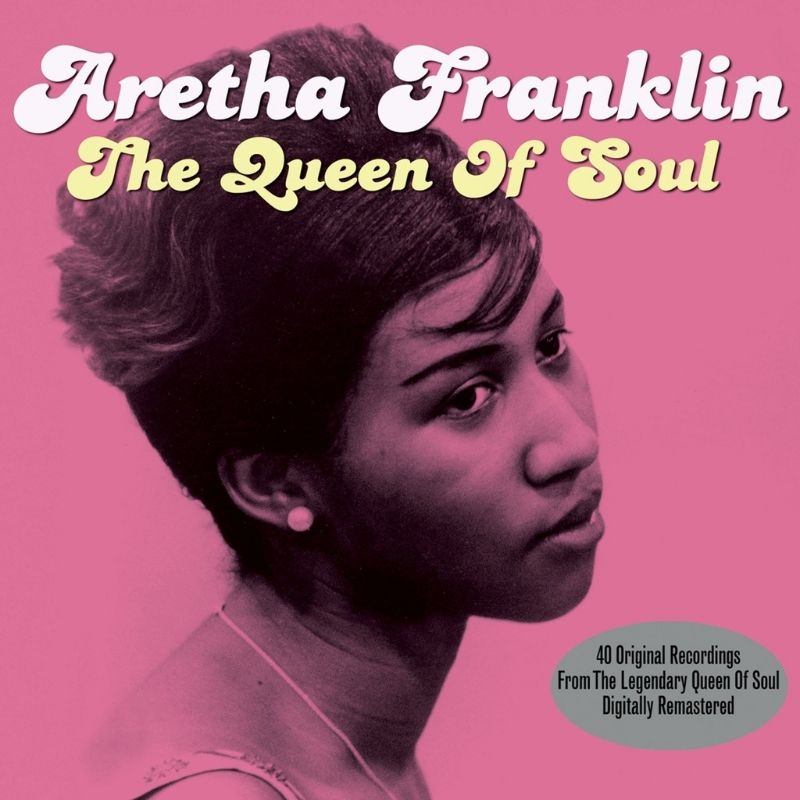 The Queen of Soul - Aretha Franklin
CD1
1. Won't Be Long
2. Sweet Lover
3. It's So Heartbreakin'
4. Right Now
5. Love Is The Only Thing
6. All Night Long
7. Maybe I'm A Fool
8. Just For You
9. Exactly Like You
10. (Blue) By Myself
11. Today I Sing The Blues
12. Just For A Thrill
13. Rock-A-Bye Baby With A Dixie Melody
14. It Ain't Necessarily So
15. You Made Me Love You
16. Try A Little Tenderness
17. Don't Cry Baby
18. That Lucky Old Sun
19. Nobody Like You
20. I Surrender Dear

CD2
1. Rough Lover
2. I'm Wandering
3. Lover Come Back To Me
4. Without The One You Love
5. Are You Sure
6. I Apologize
7. How Deep Is The Ocean?
8. I'm Sitting On Top Of The World
9. Blue Holiday
10. Ac-Cent-Tchu-Ate The Positive
11. God Bless The Child
12. Who Needs You?
13. Look for The Silver Lining
14. Over The Rainbow
15. Yield Not To Temptation
16. I Don't Know Anymore
17. While The Blood Runs Warm
18. I Told You So
19. There Is A Fountain Filled With Blood
20. The Day Is Past And Gone
Let The Day Begin...Let The Day Start!