Where Trump brings in the odious Ted Nugent to campaign for him on the final day of the campaign trail and I heard he was as unpleasant and potty mouthed as ever, Clinton lined up Bruce Springsteen and Jon Bon Jovi. Here's Springsteen's set.
Dancing in the Dark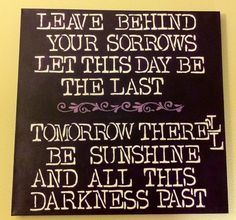 Land of Hope and Dreams
Don't Forget To Vote Today!
Let The Day Begin...Let The Day Start!