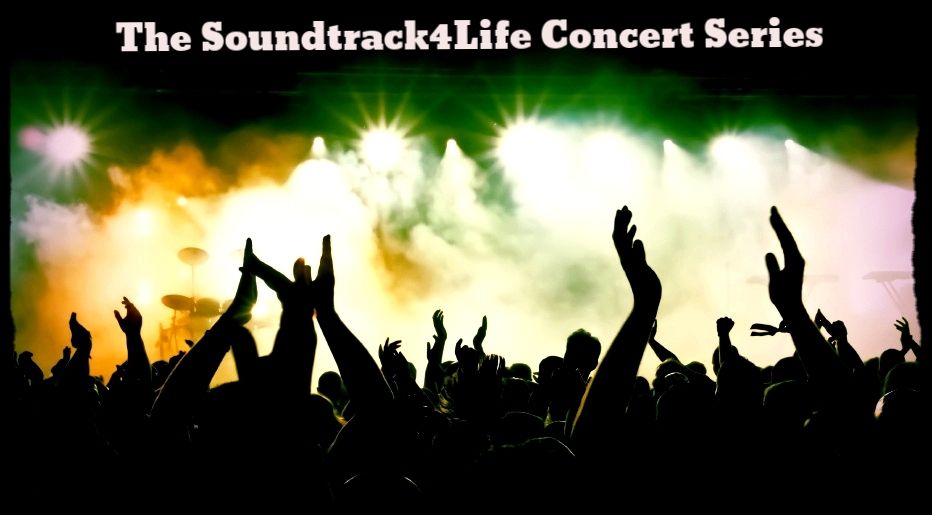 I'm always quite fascinated seeing how bands from the UK are received in other lands and I hadn't seen this concert footage before so a big thanks to the appropriately named Boot Leg for filming the show from earlier this year all the way down in Sydney, Australia.
It's great hearing the crowd singing along with every song and the place looked like it was bouncing.
Australia of course has it's own tradition of Punk Rock bands having seen the likes of The Saints and Radio Birdman gain some success in other places than their own. So I guess it shouldn't be too much of a surprise to see a band like SLF embraced so warmly.
A good strong set over almost an hour and half including three from the latest album No Going Back and all those classic singles like Suspect Device, Alternative Ulster, Gotta Getaway, At The Edge, Nobody's Hero, Tin Soldiers Just Fade Away and Silver Lining. Still sound great by the way. I'm going to see them next year at the Barrowlands on St Patrick's Day. Now that will be a real blast!
Live @ Metro Theatre, Sydney Australia
Setlist
01 Wasted Life
02 Just Fade Away
03 Roots, Radicals, Rockers & Reggae
04 Guitar and Drum
05 Nobody's Hero
06 Barbed Wire Love
07 Listen
08 Doesn't Make It Alright
09 Silver Lining
10 Liar's Club
11 At the Edge
12 Strummerville
13 Fly the Flag
14 My Dark Places
15 When We Were Young
16 Tin Soldiers
17 Suspect Device
18 Johnny Was (filmer had some battery issues on this one)
19 Gotta Gettaway
20 Alternative Ulster