I am deeply saddened to report that bassist for The Heartbreakers Billy Rath has passed away. I just found out this news a short while ago. He apparently had been ill for sometime and had left hospice care in Boston to be with his family. He passed away on 16th August 2014.
March 2012 Interview with Billy Rath for Punk Globe.
He had been back in music after an absence of many years with his band Billy Rath's Street Pirates (Check out some videos here on You Tube).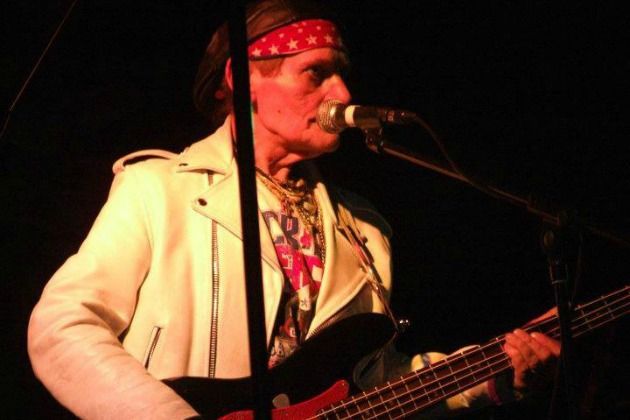 Billy replaced Richard Hell as the bassist of the band and appeared on the legendary album L.A.M.F.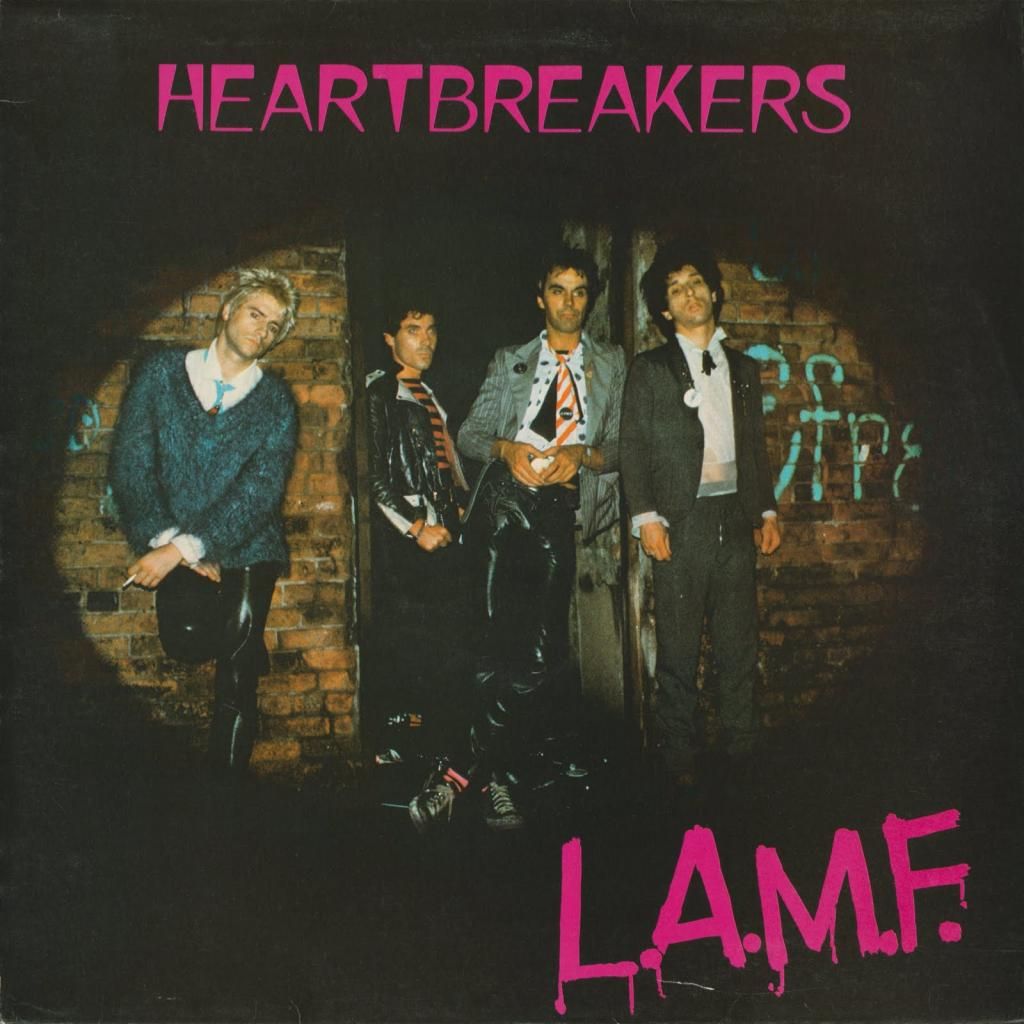 "We didn't make trouble - we made and played NYC rock 'n' roll. The Heartbreakers were a rock 'n' roll band, not a punk band that pushed anarchy. We wrote love songs, not fight songs." - Billy Rath 2012
The Heartbreakers Role Call.