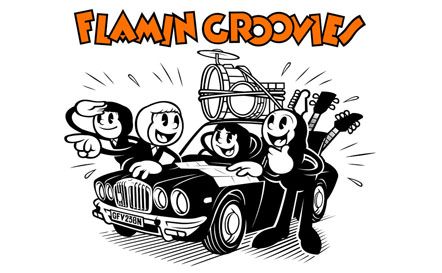 The Flamin' Groovies is an American rock music band whose peak was in the 1960s and 1970s. They began in San Francisco in 1965, founded by Ron Greco, Cyril Jordan and Roy Loney. They are perhaps best known for their song "Shake Some Action", a cover version of which was later featured in the 1995 movie Clueless. The group have been called one of the forerunners of punk rock, and they also had a major influence on the power pop genre
.
They are still playing today after the original band disbanded in 1992 - a few get togethers, shows, festivals, live albums and decent Compilations have kept the musical legacy of the band going.
Bonus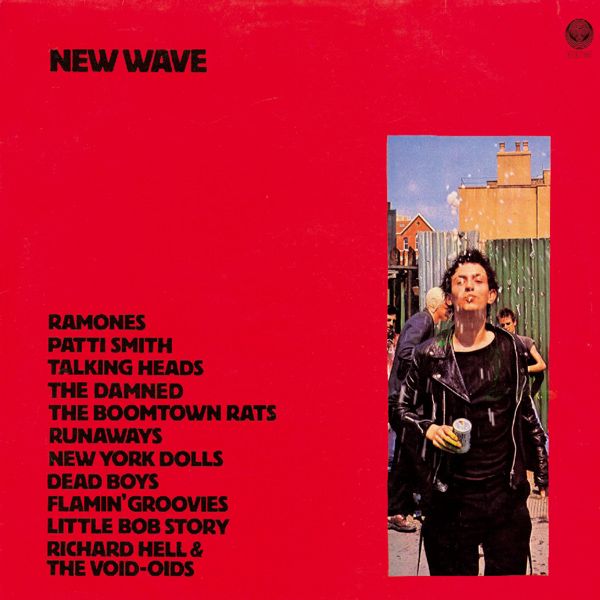 First place I ever heard the Flamin' Groovies was on this compilation album from 1977 that was released by Vertigo Records. So as a wee bonus today I include the whole album for your listening delight. Been a long time since I heard it myself but I can remember it well from way back then.
1. Ramones - Judy Is A Punk
2. Dead Boys - Sonic Reducer
3. Patti Smith - Piss Factory
4. New York Dolls - Personality Crisis
5. Runaways - Hollywood
6. Skyhooks - Horror Movie
7. Richard Hell And The Voidoids - Love Comes In Spurts
8. Little Bob Story - All Or Nothing
9. The Boomtown Rats - Lookin' After No. 1
10. Talking Heads - Love Goes To Building On Fire
11. The Damned - New Rose
12. Ramones - Suzy Is A Headbanger
13. Dead Boys - All This And More
14. Flamin' Groovies - Shake Some Action
15. Runaways - Cherry Bomb
16. New York Dolls - Who Are The Mystery Girls?