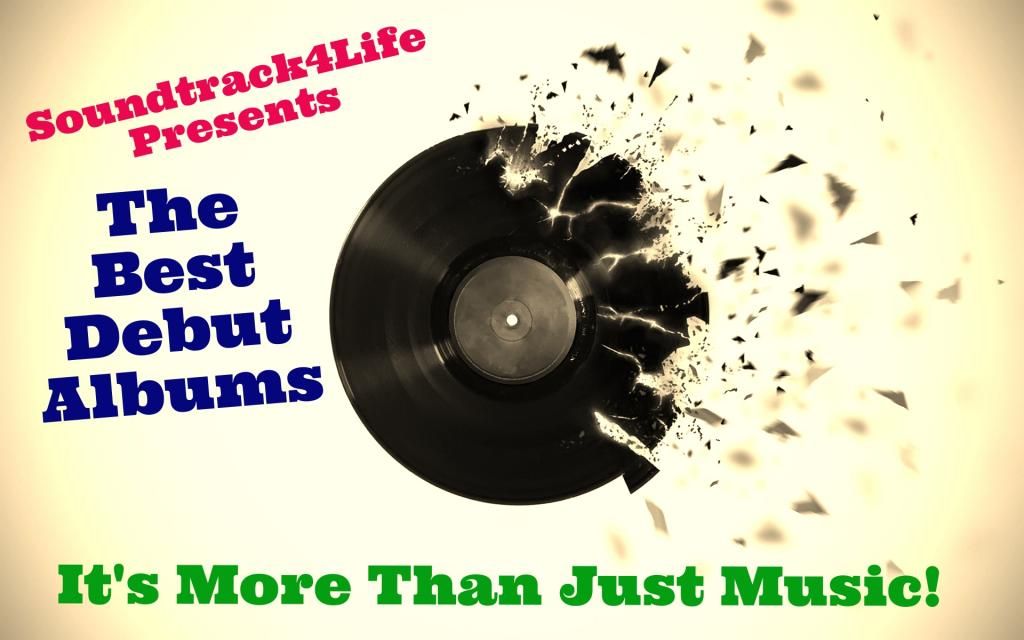 Tom Petty and the Heartbreakers is the eponymous debut album by the band of the same name, released on November 9, 1976 by Shelter Records.

Initially following its release, the album received little attention in the United States. Following a British tour, it climbed to #24 on the UK album chart and the single "Anything That's Rock 'n' Roll" became a hit in the UK. After nearly a year and many positive reviews, the album reached the U.S. charts, where it climbed to #55 in 1978 and eventually went Gold. The single "Breakdown" cracked the Top 40 in the U.S. and "American Girl" became an FM radio staple that can still be heard today.
I can still pretty much remember the first time I heard Tom Petty and The Heartbreakers. I was listening to Nicky Horne's show 'Your Mother Wouldn't Like It' on Capital Radio. Have to say that I was not overly impressed straight off the bat about them. I thought 'Breakdown' seemed like an odd choice for a debut single and one wonders if with hindsight they may have wished they had released 'Anything That's Rock 'n' Roll' (not released as a single in the US by the way) or 'American Girl' to gain some traction in their homeland. Nicky Horne gave a lot of airplay to both of those tracks prior to their release as singles, and it was hearing those blasting out of my little transistor radio that convinced me that maybe they were a band worth listening to after all.
All these years down the road and I still have a soft spot for their debut, yes they have made better albums since (the third album 'Damn The Torpedoes' for instance), but like your first kiss this one sticks in the memory!
All Songs written and composed by Tom Petty unless otherwise noted.