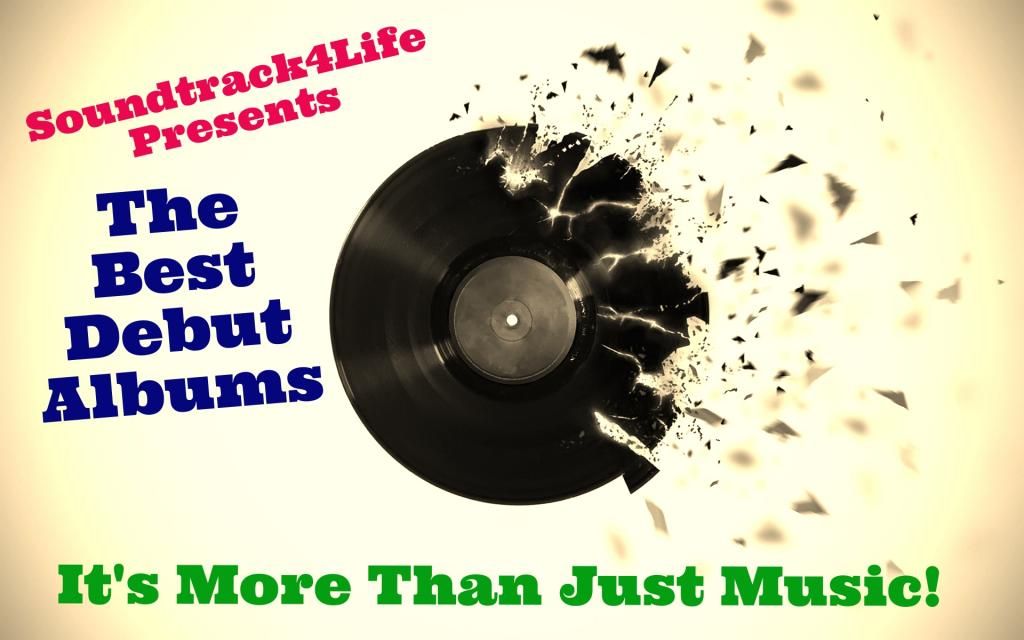 Released 2nd February 1979
Rough Trade
All tracks composed by Jake Burns and Gordon Ogilvie; except where indicated

"Suspect Device" – 2:36
"State of Emergency" (Burns) – 2:29
"Here We Are Nowhere" (Henry Cluney) – 1:00
"Wasted Life" (Burns) – 3:10
"No More of That" (Cluney) – 2:04
"Barbed Wire Love" – 3:33
"White Noise" – 1:57
"Breakout" (Burns) – 3:04
"Law and Order" – 3:14
"Rough Trade" – 2:41
"Johnny Was" (Bob Marley) – 8:12
"Alternative Ulster" – 2:45
"Closed Groove" – 4:25
The Clash may have sung about Hate and War, and about Guns, and not opening letter bombs etc but some of the stuff they wrote about was actually a daily occurence for those who lived in Northern Ireland in the 70's. Enter a little band who had come to the attention of many via John Peel's Radio One show in 1978 with the constant playing of their first two singles ('Suspect Device' and 'Alternative Ulster'), who finally got their chance to record and release an album that documented their lives in the midst of The Troubles!
It was the first album ever distributed by Rough Trade and also the first Independent Album to enter the UK Album Charts, peaking at #14!
The rawness of it still sounds great today. I think and it still stands as one of my favourite Debut Albums.
An album that begins with the words, "Inflammable material is planted in my head/It's a suspect device that's left 2000 dead", is going to make you sit up and take notice that this is a band who really have got something to say!
As a Fifteen (going on sixteen) year old kid when it came out there were things in the lyrics that really struck a chord with me, the alienation, the mind numbing boredom of life, the constant put downs by those who didn't understand me, and the longing to change the world in which I lived.
The album also possessed something that was rarely evident in Punk - Hope! Hope of a better life, in a better place, in a better world. Hope was like a diamond found among the ruins, it was dirty and at first seemed worthless but once polished up it sparkled into life and spoke of a way out of the rubble.
So here it is, one of the great Debut Albums by one of the great bands to come out of Northern Ireland.