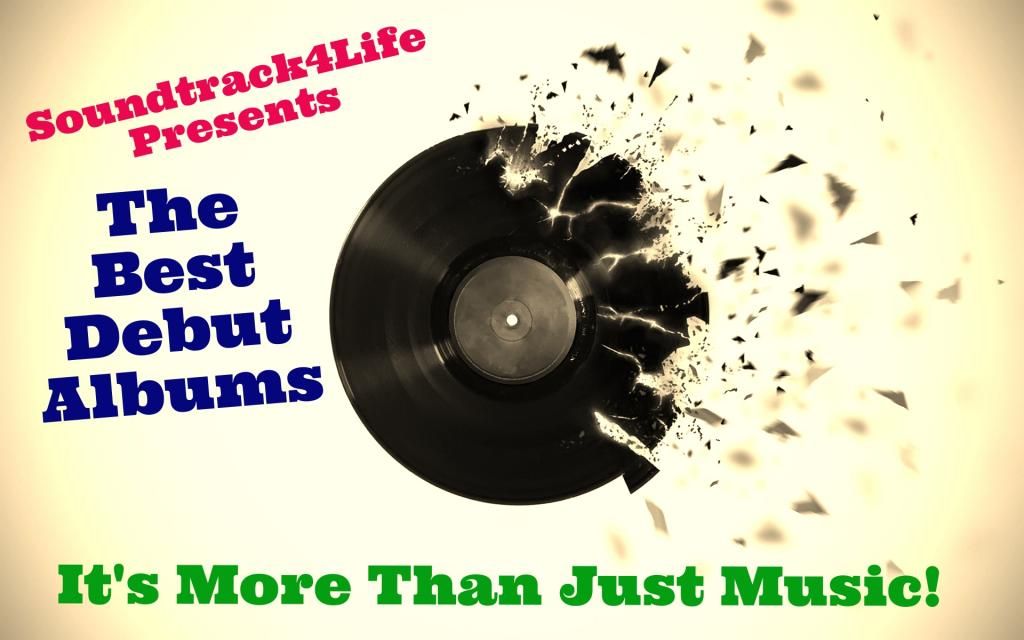 The first of our Readers Choices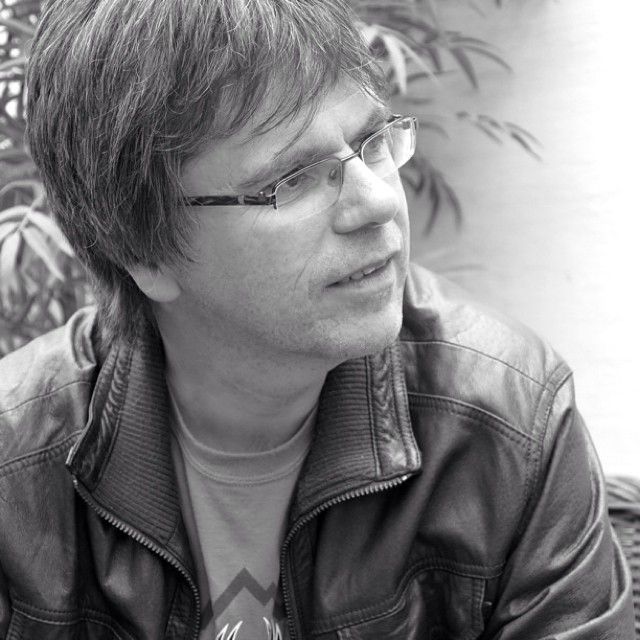 It gives me great pleasure to be able to turn this particular post over to the thoughts of a good friend of mine, Andrew Dawes. You will recall that Andrew kindly gave up some time to do an interview for Soundtrack4Life back in August last year. When I asked some folk for their choice of best Debut Album Andrew was very quick off the mark in sharing his love for what follows. Enjoy the read. - S4L
Manic Street Preachers and 'Generation Terrorists'
– The Soundtrack Of My Life, 1991 -1993
Released 10th February 1992
#13 UK Album Chart
OK, I'll admit it. The double album Generation Terrorists has its flaws. It was overly ambitious. But to me, despite its flaws, it was a brilliant light in the gloom. Anyway, it provided me with the soundtrack of my life between 1991 and 1993. And here's why-

From the moment I heard the single 'Motown Junk', I was hooked. I wasn't really into the scenes of the time, baggy, rave, shoegaze or the fraggle rock of, say, Ned's Atomic Dustbin. Motown Junk is a great tune, delivered with the fury of The Clash's 'Tommy Gun'. I went to see them on the Motown Junk Tour in Sheffield in February 1991. They were shambolic but their enthusiasm won me over even more.

They appealed because they were rebellious, wild and had a gung-ho attitude. This was backed up with well-read intelligence. They reflected their South-Walian roots. I'm originally from Cardiff and have a mostly Welsh family so this stirred me.

The image of the band and what they were saying was was striking too. There was the glamour of Guns'n'Roses, the politics of indie band McCarthy or rappers Public Enemy and the situationist sloganeering. What a mix. They were saying they were gonna make this one great album, sell sixteen million copies and finish. It was hugely entertaining. Moreover, it flew in the face of the druggy baggy or rave kids, the introverted shoegazers and the scruffy fraggle rockers and crusties. They were the antithesis of 'cool' and the great majority of music fans and journalists were, at best, sceptical and, at worst, scathing. To many, they were a laughing stock. They had quickly amassed a small but fanatical following though. And I couldn't stop going on about them to anyone who would listen.

I identified with the despair that was reflected on Generation Terrorists. I had just moved to Nottingham when the album came out to be amongst friends and start a band. My band had its moments with the best one playing to a packed Potters House in September, 1993. Dressed in my usual biker jacket, doc martens and Manics inspired white jeans, I played guitar imagining I was James Dean Bradfield or an early Paul Weller. I ranted like Nicky Wire over the dangers of the rise of the far right as the BNP had just won a council seat on the Isle of Dogs. The rest of the band weren't as committed as me though because of work or family commitments. Furthermore, my work prospects were terrible during this period. The country was in the middle of an awful recession. I had a degree but was doing low paid and temporary work. When out of work, I would be watching Prime Minister's Questions on TV with the politicians that run our country baying each other like it was a Punch and Judy fight. The Manics' slogan and lyric from 'Little Baby Nothing', 'Culture alienation, boredom and despair,' was my truth at this time.

The next time I saw them after Sheffield was at Nottingham Rock City on the Generation Terrorists Tour. By now, James Dean Bradfield was becoming a truly outstanding front man and guitarist. They were also more refined now. Most importantly, they had the songs. Stay Beautiful, Slash n'Burn, Love's Sweet Exile, Repeat and You Love Us were all great tunes delivered with rage. They also had their anthem now, the song that when you heard it at the show, you went mental. Motorcycle Emptiness still sends a shiver down my spine.

Pretty much disillusioned with things in the summer of 1992, I returned to the United States to work on a summer camp as I had done the previous summer. One of my first purchases was the U.S. version of Generation Terrorists. Stripped back to fourteen songs, this version was less sprawling than the British double album losing the not so great songs of Born to End, So Dead, Damn Dog and Methadone Pretty. This was pretty much flawless now!
From Despair To Where?
The Legacy of The Generation Terrorists
Of course, Generation Terrorists didn't sell sixteen million records and the band didn't split up. It did change the musical landscape though from 1993 onwards.

Initially, bands inspired by the attitude and music of Generation Terrorists appeared. There was the New Wave of New Wave scene with These Animal Men and Smash, Manics' fanzine writers, Shampoo, and, featuring Lauren Laverne, Kenickie. Conversely, scenes that the Manics rallied against, shoegaze, rave, fraggle rock and baggy, at best stalled in popularity. The arrival of Nirvana was mostly responsible for this. It would take Britpop to revive the British music scene now.

On another level altogether, U2 seemed to be inspired by situationist sloganeering that was revived by the Manics in their Generation Terrorists era. Packed stadiums throughout the world on U2's Zoo TV Tour were bombarded by messages such as Everything You Know Is Wrong or beLIEve that could have been spray painted messages on one of the Manics' shirts.

Most importantly though, acclaim that began with Motorcycle Emptiness gave rise to a new attitude in Welsh music. Newport was, by the mid 90s, the new Seattle apparently. Catatonia, Super Furry Animals, The Stereophonics and 60 Foot Dolls were met with positivity from the music press and industry. The term 'Cool Cymru' was now used. The Manics themselves were on a roll. Generation Terrorists was quickly followed up with Gold Against The Soul and the perfect, yet incredibly bleak, Holy Bible. The praise that now met Welsh bands reflected a huge shift in attitude from the turn of the decade when the Londoncentric media was, at best, indifferent, or, at worst, derisory to The Alarm, Yr Anhrefn or The Darling Buds. The Rebecca Rioters of Blackwood had really stirred things up. So, when Nicky Wire accepted two Brit Awards for Best British Band and Best Album in 1997 following the release of the fourth album, Everything Must Go, draped in a Welsh flag, this felt as good to the Welsh as a rugby Grand Slam or beating Italy at football. It also felt like a victory for those who had believed in the band since they first heard Motown Junk.