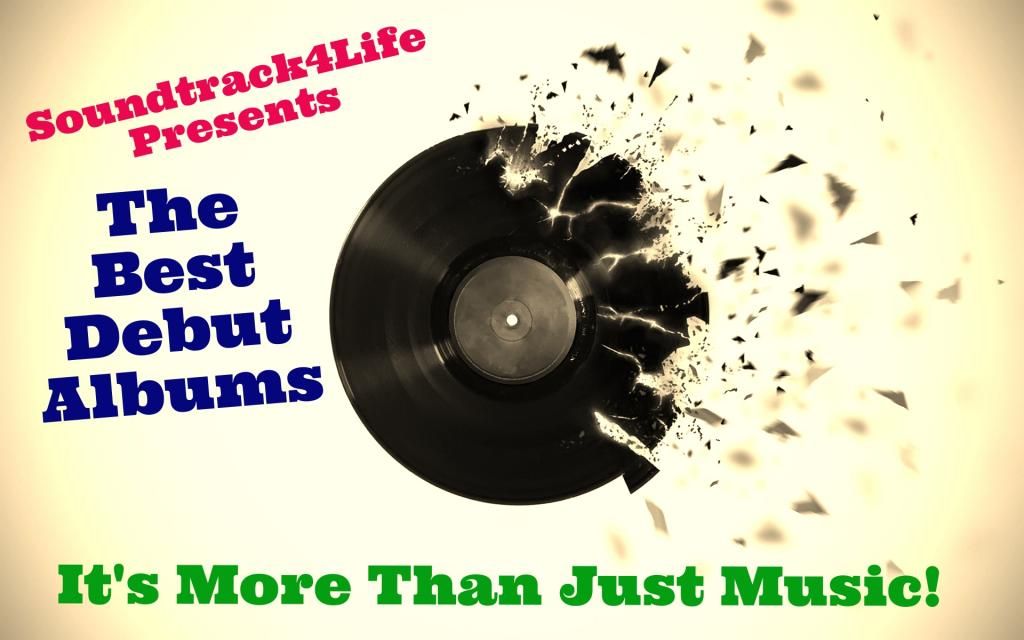 So, the second guest choice for one of The Best Debut Albums is from my mate Mark D. Huntington from Huddersfield. Like me Mark is a huge fan of Bruce Springsteen and part of a circle of friends who actively share together the music of The Boss.
Mark's choice is an interesting one and I have allowed it on a technicality. It is Richard Thompson's second album but the first to be credited to both him and Linda Thompson, so in a vague kind of way it is essentially a "Debut Album".
#479 Rolling Stone's Top 500 Greatest Albums of All Time.
"I'm so tired of working every day Now the weekend's come I'm gonna throw my troubles away If you've got the cab fare, mister, you'll do all right I want to see the bright lights tonight"
In 1974, Richard Thompson and the former Linda Peters released their first album together, and I Want to See the Bright Lights Tonight was nothing short of a masterpiece, the starkly beautiful refinement of the promise of Thompson's solo debut, Henry the Human Fly. In Linda Thompson, Richard found a superb collaborator and a world-class vocalist; Linda possessed a voice as clear and rich as Sandy Denny's, but with a strength that could easily support Richard's often weighty material, and she proved capable of tackling anything presented to her, from the delicately mournful "Has He Got a Friend for Me" to the gleeful cynicism of "The Little Beggar Girl." And while Richard had already made clear that he was a songwriter to be reckoned with, on I Want to See the Bright Lights Tonight he went from strength to strength. While the album's mood is decidedly darker than anything he'd recorded before, the sorrow of "Withered and Died," "The End of the Rainbow," and "The Great Valerio" spoke not of self-pity but of the contemplation of life's cruelties by a man who, at 25, had already been witness to more than his share. And though Thompson didn't give himself a guitar showcase quite like "Roll Over Vaughn Williams" on Henry the Human Fly, the brilliant solos that punctuated many of the songs were manna from heaven for any guitar enthusiast. While I Want to See the Bright Lights Tonight may be the darkest music of Richard and Linda Thompson's career, in this chronicle of pain and longing they were able to forge music of striking and unmistakable beauty; if the lyrics often ponder the high stakes of our fate in this life, the music offered a glimpse of the joys that make the struggle worthwhile.