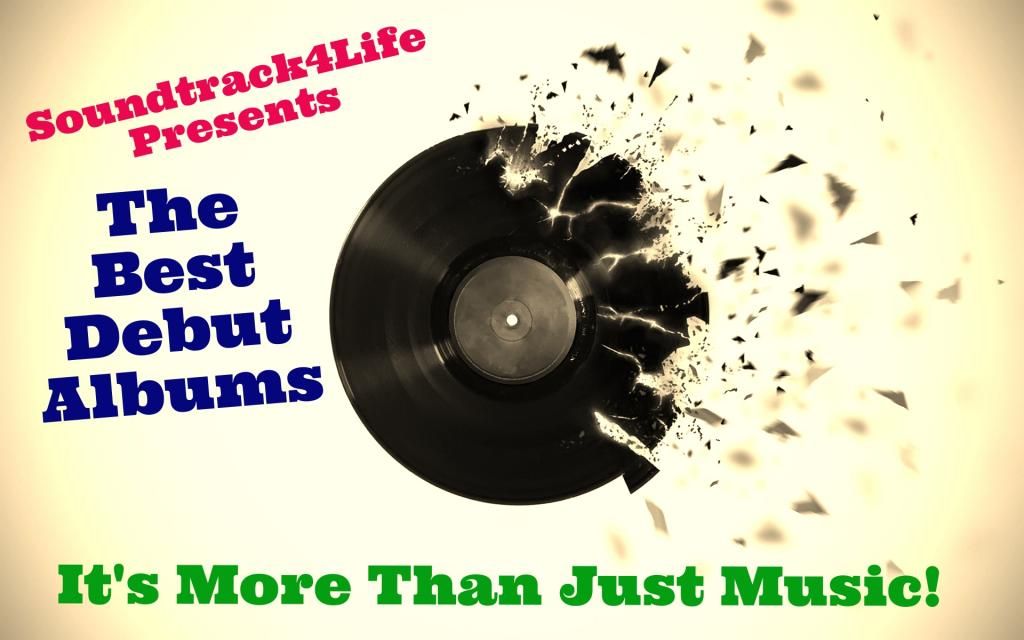 I rarely take notice of albums that get a spot of hype from the music press, and so I let this one slip past me without a thought to giving it anytime. Then yesterday my mate Gol posted a link to the song 'Little Colored Balloons' and to say that I was blown away is actually an understatement! So, in order to rectify my mistake of a couple of years ago I gave the album a play, oh my! This is actually pretty incredible. Now it deserves a spot on the list of great Debut Albums.
I actually know nothing about John Murry and have included below a link to his Bio from his own Website.
Released in the UK in 2012 and the rest of the World in 2013 (I think).
Debut Solo album from American born singer songwriter. Read his Bio here.
No more from me, let the music do the talking!
The Graceless Age
Little Colored Balloons