G is for...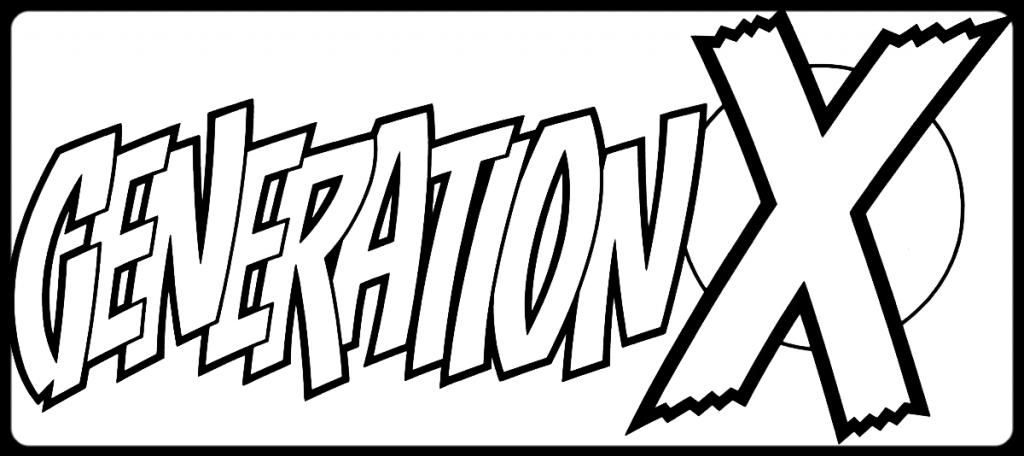 Few people (if any) need an introduction to Billy Idol. The past year alone has seen a real resurgence in his solo career with the release of the magnificent 'Kings and Queens of the Underground' album and sell out dates on tour to promote it. The funny thing is that there are still some people (and I've actually met a few) who assume that before 'Rebel Yell', 'White Wedding' etc that he was not a part of the musical landscape. In this Internet Age I find that quite amazing!
So for those who don't know here's a quick lesson in musical history and for those in the know already it's a refresher course in Generation X 101!
In 1976 Billy Idol, Tony James and John Towe were members another of the early Punk Rock bands and departed leaving Chelsea vocalist Gene October with a problem that would become a kind of revolving door policy of members!
Generation X played their debut show at The Roxy on 14th December 1976, thus becoming the first band to play at the new Punk venue in Covent Garden. For the record the second night had The Heartbreakers (Johnny Thunders and Jerry Nolan), the third night Siouxsie and the Banshees but the Gala Opening on 1st January 1977 was The Clash!
Towe soon departed the band and was replaced with Mark Laff (from Subway Sect) and Billy dropped the guitar to take over lead vocals and thus Bob "Derwood" Andrews entered the picture.
Their debut single 'Your Generation' was released in September 1977. The single gave them opportunities to appear on TV - Top of the Pops, and Marc (Marc Bolan's Tea Time music show).
The debut album arrived in 1978 and hit #29 in the UK Charts. Out of the 11 tracks (including 'Ready Steady Go') on it there is not a single bad one (in my honest opinion).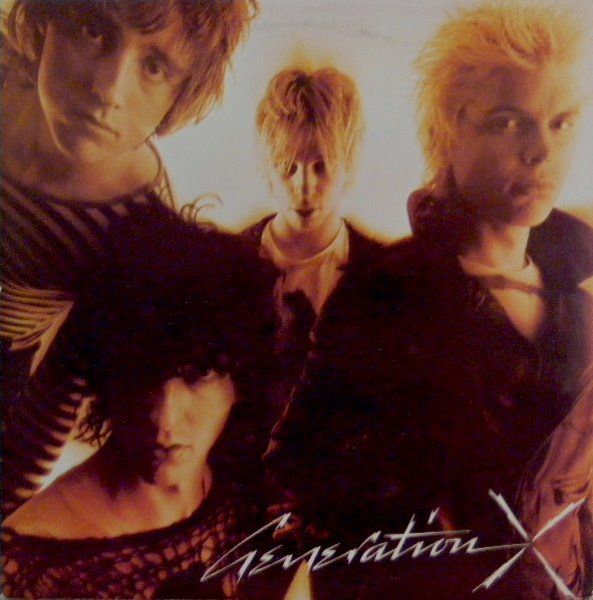 January 26th 1979 saw the release of the follow up. Now whilst it has a number of good tracks on it personally speaking I don't think it measures up to the standard the debut set. Mott the Hoople's Ian Hunter produced the album and it contains their biggest hit single 'King Rocker' (reached #11 on the UK Charts).
A third album was in the pipeline entitled 'Sweet Revenge' but was pulled after an internal dispute within the band and never saw the light of day until the release of 'Anthology' in 2003 (it is Disc 2 of this 3CD package).
A line up change as Bob Andrews and Mark Laff left the band in 1980 brought ex-Chelsea Guitarist James Stevenson (he gets everywhere does our James!) and ex-Clash Drummer Terry Chimes to the band for the release of what would be their final studio album and sporting a new name Gen X.
Live
And
For One Time Only:
HERE ENDETH THE LESSON!