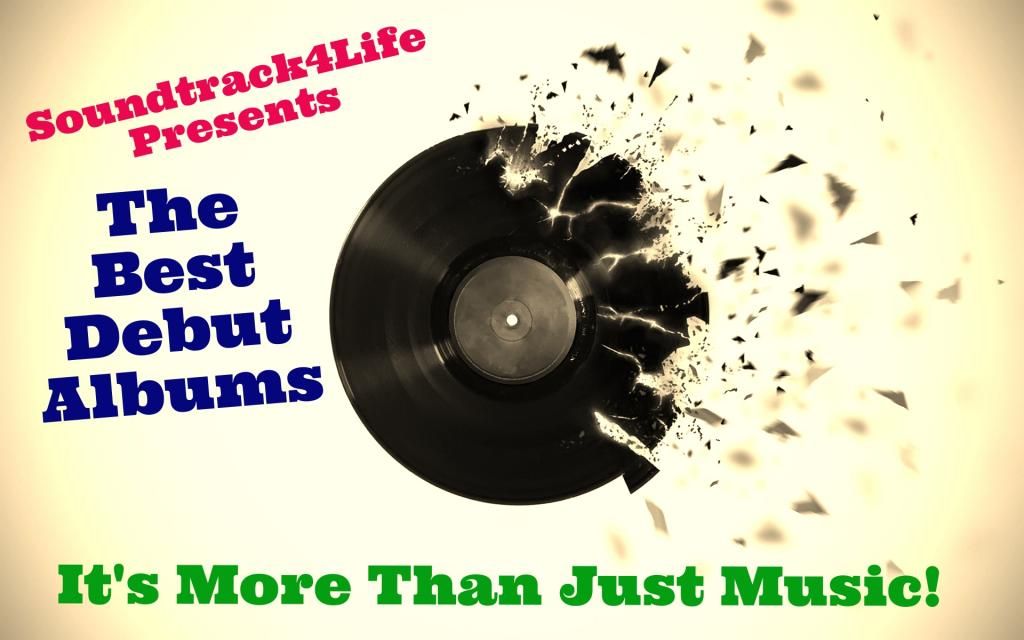 There's so many great Debut Albums around that it's hard knowing where to begin, what to include, what to leave out, but this next one we are spotlighting there was never a doubt that it was going to get a mention.
Being released at the height of the Punk attack upon the UK's music business this guy who looked like the specky science geek who always got the attention of the teacher at school and no doubt was mocked for his appearing alongside his Dad in an R Whites Lemonade commercial, he actually had a lot to say. Whilst he is known for being a bit lippy when he played music it all made complete sense.
I give you, My Aim Is True by Elvis Costello.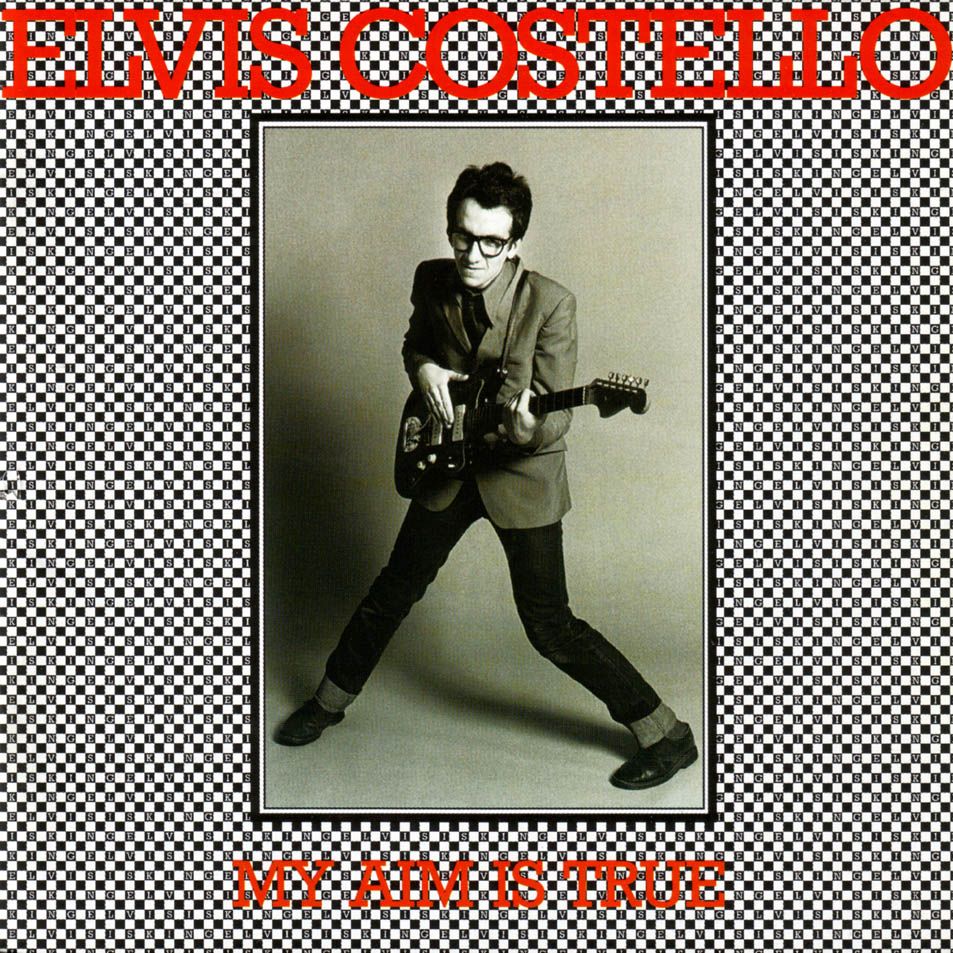 Original Tracklist
Side One
"Welcome to the Working Week" – 1:22
"Miracle Man" – 3:31
"No Dancing" – 2:39
"Blame It on Cain" – 2:49
"Alison" – 2:54
"Sneaky Feelings" – 2:09

Side Two
"(The Angels Wanna Wear My) Red Shoes" – 2:47
"Less Than Zero" – 3:15
"Mystery Dance" – 1:38
"Pay It Back" – 2:33
"I'm Not Angry" – 2:57
"Waiting for the End of the World" – 3:22
Four months after the release of his debut single (Less Than Zero), Stiff Records released the first in what would become a lifetime of albums (over 50 if you include Compilations and Live albums!).
At Stiff Records Costello was one of a fine stable of misfits, vagabonds and weary travellers on the journey of rock and roll (Nick Lowe, Wreckless Eric, Ian Dury, Larry Wallis and his band The Pink Fairies, as well as The Damned).
12 songs in just under 33 minutes and it's hard to find fault with it.