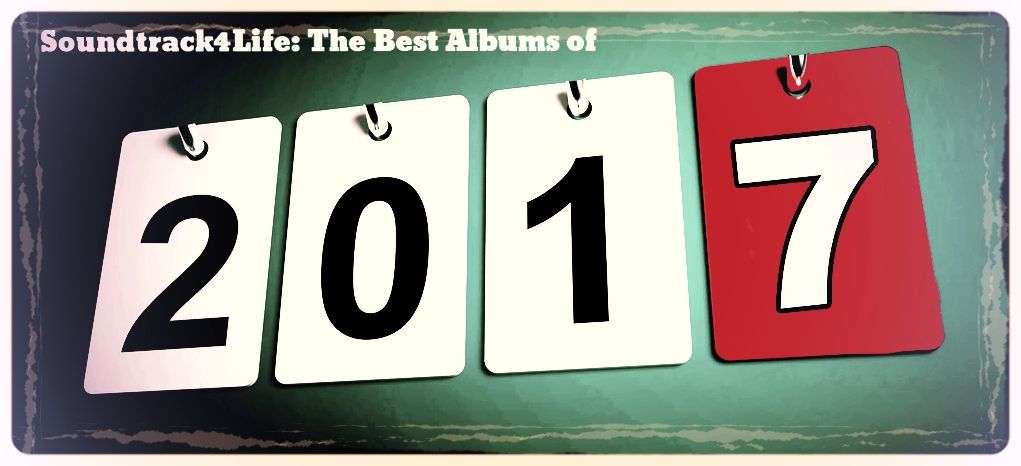 Sitting at #2 on my list of The Best Albums of 2017 is the sixth studio from Jason Isbell and the first since Here We Rest (2011) to have the 400 Unit credited as the artist (not taking into consideration the Live From Alabama album from 2012.
As with his last album Something More Than Free, Jason Isbell continues to make great strides to being one of the best songwriters around today. He's Country but not Country like some of the nonsense you hear on Country Music Radio. Isbell is Thinking Man's Country and if that wasn't enough to upset some he's also prepared to step outside the boundaries of Country and to embrace other sounds that also throws a spanner into the cogs of the machine!
He is also political but not in that usual redneck, ten gallon hat wearing, card-carrying Repulican way that some of the top players on the Country Scene are. He wears his heart on his sleeve and realises that whilst that may mean some "fans" are lost there are a lot more newer fans embracing what he's doing. Isbell was recently out supporting Doug Jones in the Special Election that saw Roy Moore (the favoured Republican with the allegations of sexual misconduct and other salacious baggage) defeated by the Democrats in Alabama (a sign maybe that people are rising up against the current administration and those ruling the roost in the Sentate).
The Nashville Sound is a wonderful array of sound from the acoustic opening Last of My Kind to full on Rockers like Cumberland Gap. It's loaded with songs for the desperate days in which we live like Hope The High Road. All in all it is a pretty balanced album that deserves a much wider hearing and despite the fact that the album is released on his own label Southeastern, an Independent label, Jason Isbell and the 400 Unit are making great efforts in being heard in many far away places than just Nashville!
The Nashville Sound - Jason Isbell and the 400 Unit
UK Charts #26
Watch and Listen To Performances of Songs
from The Nashville Sound (and a Bonus NPR Tiny Desk Concert) Here:

The 400 Unit
Jason Isbell – lead vocals, harmony vocals, acoustic guitar, electric guitar
Derry Deborja – keyboard, Therevox
Chad Gamble – drums
Jimbo Hart – bass
Amanda Shires – harmony vocals, fidle
Sadler Vaden – electric guitar

Jason Isbell and the 400 Unit
from Ryman Auditorium