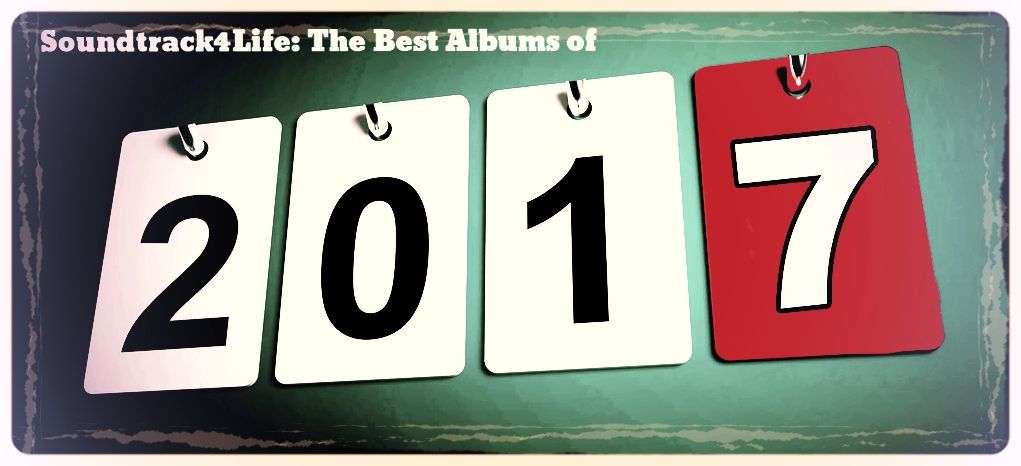 Bring three of the big Pop stars of the 1970's and you are never really sure what you are going to get! I guess I was a wee bit skeptical about this on first hearing about it but it only took one listen to put to rest any reservations I had about it beforehand.
It's probably not so cool in 2017 to say you like Suzi Quatro, Sweet and even Slade but back when I was a kid that was what I was listening to among many other things.
This album was one of the big surprises for me in 2017. It probably didn't get nearly enough (or even any) publicity here in the UK and the fact that it was released in Australia first when the band were touring was proof enough that people here didn't seem too interested. Suzi and the respective bands of Andy (Sweet) and Don (Slade) all enjoyed considerable success down under back in the mid-seventies and from various reports that I have read and TV appearances seem to generated a lot of good press for them.
The European release in September/October was not even on a British label but Warner Music Russia! It did manage to get a couple of positive reviews at online music sites and a couple of music monthlies.
Whilst most of the album is taken up with cover versions, Quatro and Scott did pen a few tracks together (Long Way From Home, Pain, and Late Nights Early Flights). Also included is If Only which is a Co-write between Quatro and Dick Wagner who is best known for his work with Lou Reed (Berlin album and Rock 'n' Roll Animal live album); Alice Cooper (he played guitar on School's Out and Co-wrote the Welcome To My Nightmare concept album as well as a few other albums by the 70s shock rocker); and Wagner also played on the Destroyer album by Kiss and Peter Gabriel's Debut Album. Mend A Broken Heart was written by Scott and Broken Pieces Suite by Quatro.
They actually do sound great together and you wonder why on earth they hadn't thought of doing this before! Andy Scott had played along with Suzi before and produced an album for her back in 2006 called Back To The Drive.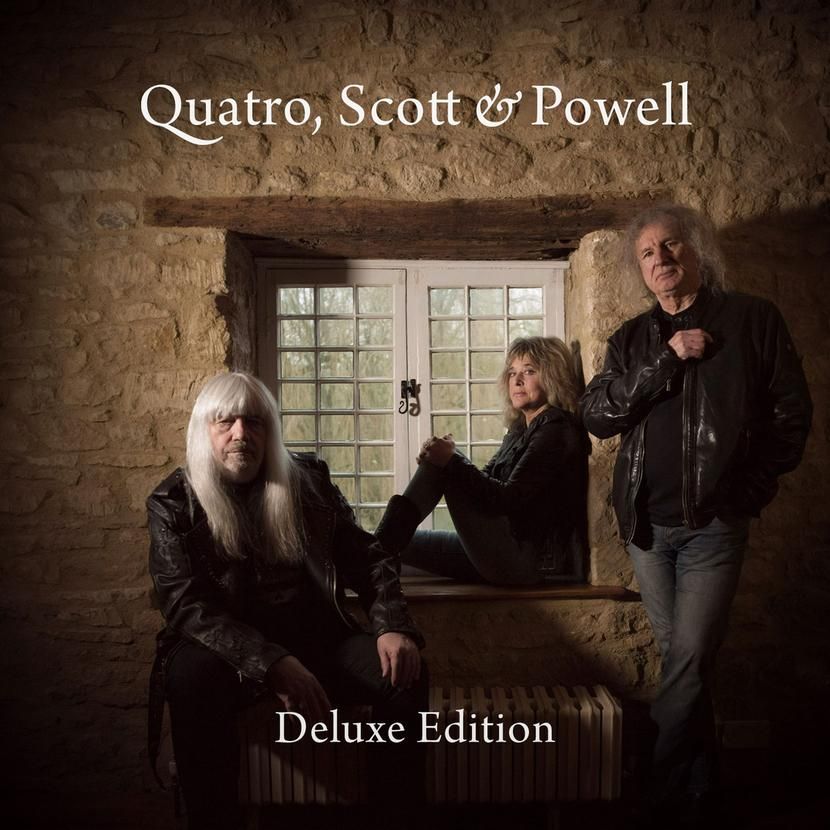 QSP - Quatro, Scott & Powell
Sony Music (Australia)/Warner Music Russia
Released February 2017/Reissued September/October 2017 Deluxe Edition
Tracklist
1 Slow Down 3:45
2 Long Way From Home 6:14
3 Tobacco Road 3:42
4 If Only 4:42
5 Bright Lights Big City 5:45
6 Pain (Band Version) 4:08*
7 Just Like A Woman 5:12
8 Mend A Broken Heart 3:24*
9 The Price Of Love 5:05
10 Broken Pieces Suite 5:54*
11 I Walk On Gilded Splinters 5:57*
12 Late Nights Early Flights 3:52
13 Little Sister 3:09
14 Fever (New Track) 5:38*
15 Tossin' and Turnin' (New Track) 3:17*
16 Pain (Orchestral) 4:03

* Not included on the playlist due to not being available on You Tube.
Other Notes
For Don Powell I am extremely happy to see him doing this project because the current incarnation of Slade is absolutely wretched and they just haven't been good since Noddy Holder and Jim Lea left! I would be too ashamed to post any links for them on the blog!
Andy Scott is still working with his version of Sweet (Steve Priest has a version of the band based in America called Steve Priest's Sweet) and they haven't put out anything new since the excellent New York Connection album.
A new Compilation of Suzi's songs got released as well this year called Legend: The Best of Suzi Quatro (because we all need yet another Suzi Best of to add to the other 16 or so that already exist!)