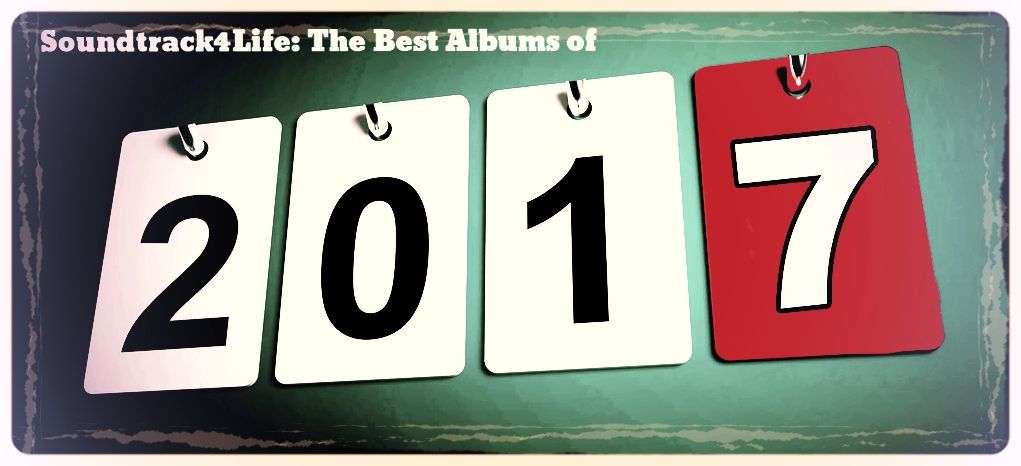 I knew nothing about Cage The Elephant in Mid-Summer except that they had recorded a cover version of one of my favourite songs in Musical History - Whole Wide World (originally done by Wreckless Eric of course).
It's December now and I still know very little about them except:
A: They come from Bowling Green, Kentucky. I know one thing about their hometown (totally useless information but you might thank me if it ever comes up in a Pub Quiz!): It is famous for being the scene of a "Massacre" that never actually happened but was spoken of in a number of interviews with Kellyanne Conway of the Trump Administration. She spoke of it "taking innocent soldiers' lives away" and "the Bowling Green attack on our brave soldiers" and "an attack of terrorism carried out within the United States by refugees".
B: Back to Cage The Elephant - since 2007 they have released four studio albums, another live album, one EP and fifteen singles - none of which I have heard yet but will be spending some time on You Tube discovering them!
C: In October 2011 whilst on tour with the Foo Fighters, drummer Jared Champion's appendix suddenly burst, requiring immediate medical attention. Dave Grohl, the Foo Fighters' frontman and former drummer of Nirvana, temporarily filled in for Champion while he was recuperating.
D: The album was recorded whilst the band were out on tour and features acoustic versions of the band's best-known songs backed by strings and a choir!
E: I liked it enough for it be part of The Best Albums of 2017.
Unpeeled - Cage The Elephant
Produced by Cage The Elephant
Released July/August 2017
US Alternative Chart #9
Listen To Unpeeled in Full Here:
Or Better Still Watch The Live Performance: