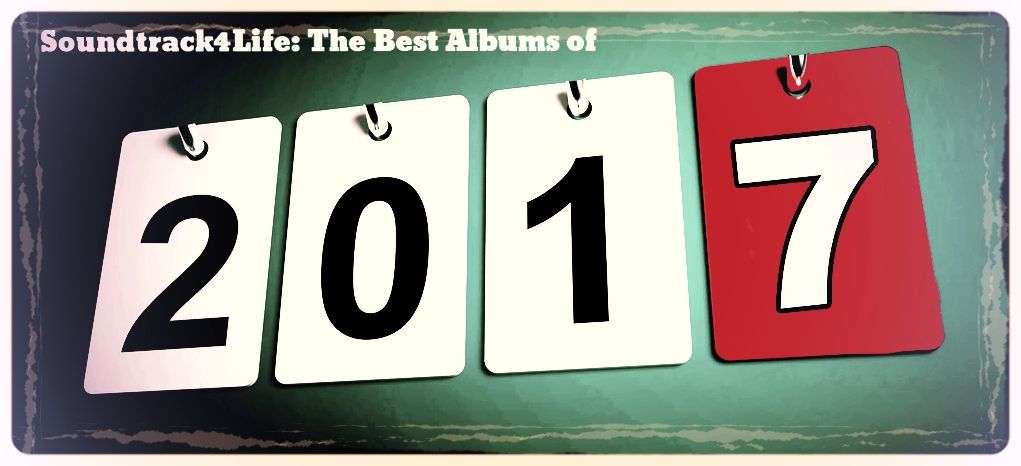 I could find links for all but one of the songs from the album that sits at #19 on my Best Albums of 2017 List. So click on them to enjoy the sweet sound of Shelby Lynne and Allison Moorer.
Not Dark Yet - Shelby Lynne & Allison Moorer
Thirty Tigers (CD)/Silver Cross Records (Vinyl)
Produced by TeddyThompson
Released 18th August 2017
US Folk/Americana Albums #8
US Country Albums #39
UK Americana Albums #3
UK Country Albums #2
Sisters Shelby Lynne (the older sister) and Allison Moorer (the younger sister) had never recorded an album together prior to Not Dark Yet. Both had been on their own musical journey releasing a combined twenty three albums between them. Fourteen for Shelby since 1989 and nine for Allison since 1998.
It's an album of covers apart from the final track, Is It Too Much, which is a song written by the sisters dealing with the difficult issue of a very personal situation to them both (you can read about it in the New York Times link below).
Although I am not always bowled over by Cover Albums this one took me by surprise because they have managed to do that thing that makes a Cover Version bearable to listen to...they made the songs their own. It's beautiful from start to finish and the choice of Covers are just startling from The Louvin Brothers to The Killers, Bob Dylan to Jason Isbell and Merle Haggard to Nick Cave and Nirvana!
The good news is that there is the possibility that next year we are going to see another album from them both that will be all original material.