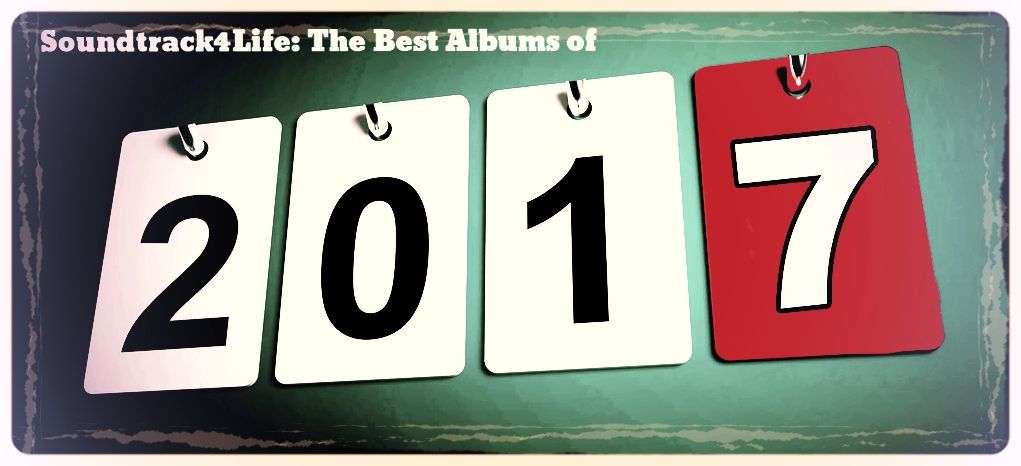 Following her excellent Solo Debut Album, Tomorrow Is My Turn, in 2015 Rhiannon Giddens had quite the successful 2016 winning Album of the Year at the International Folk Music Awards and Folk Singer of the Year at the BBC Radio 2 Folk Awards. Add to that she also won the Steve Martin Prize for Excellence in Banjo and Bluegrass and also was inducted into the North Carolina Music Hall of Fame along with the band she founded The Carolina Chocolate Drops.
At the end of 2016 and into 2017 she appeared in the TV show Nashville as Hallie Jordan, a hardworking social worker who also worked in her church and educated children with regard to music. She had a number of songs included as part of the soundtrack (God Shall Wipe All Tears Away, His Eye Is On The Sparrow, Sourwood Mountain, Can't Nobody Do Me Like Jesus, Wrong Kind of Right, Going Down The Road Feeling Bad, Who I Love and Count On Me).
I absolutely love Rhiannon Giddens vocal style. She's a total one off, nobody sings like her. She may not be to everyone's liking but go on and give her a chance to wow you.
Freedom Highway - Rhiannon Giddens
Nonesuch
Produced by Rhiannon Giddens
Released 24th February 2017
US Chart #124
US Folk Albums #8
UK Chart #39
It's a tough job trying to pigeon hole Rhiannon Giddens into any one particular musical genre because as this album attests you could say Bluegrass and then she pulls off a Blues song, or you might say Gospel and she pulls off a beautiful slice of Traditional Americana, add to that Soul, and even a Rap in one song and you've got a real mixed bag that for some odd reason seems to work really well as a complete body of work.
The title song Freedom Highway is one written by Roebuck "Pops" Staples (and recorded by The Staples Singers) back in the 60s and is one of the great songs of the Civil Rights Movement. is also performed from time to time by his daughter Mavis Staples.
You might wonder why I have started off this Top 20 with four female vocalists/songwriters (Hayley Williams of Paramore, Shelby Lynne/Allison Moorer and now Rhiannon Giddens), well there is no agenda just an appreciation of the great talent that is out there and there will probably be a few other female vocalists as we continue to explore The Best Albums of 2017.
Rhiannon Giddens at the Targhee Bluegrass Festival August 13, 2017