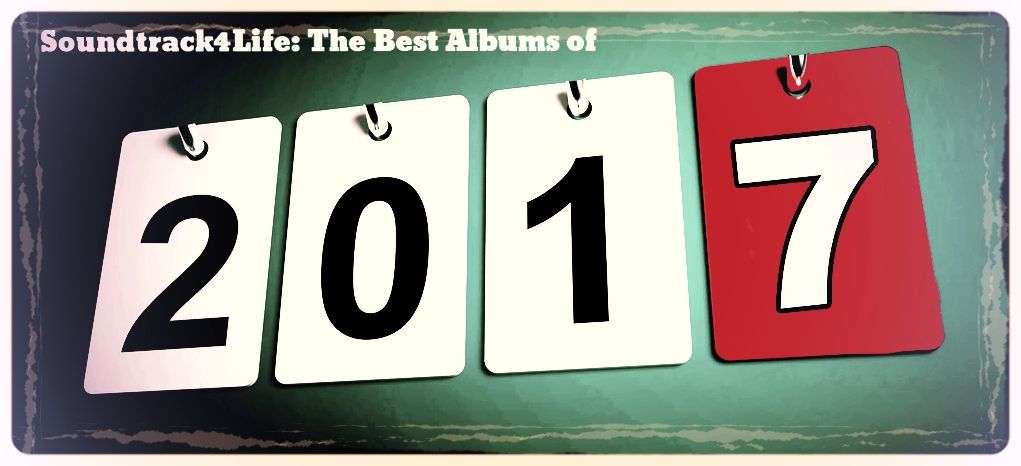 The debut album from Margo Price, Midwest Farmer's Daughter was released on Jack White's Third Man Records in 2016. It gained her a lot of friends even among the critics who were falling over themselves to heap praise upon it (very unusual behaviour indeed especially when you consider it was a Country Album!) and Margo Price joined that rather small band of ladies who make up the Female Wing of The Outlaws of Country Music!
For her second album she went to the Sam Phillips Studio (Phillips Recording) in Memphis with the luxury of having a bit more of a recording budget (see the link for a 2016 Interview below where she discusses the making of the Debut Album that was recorded at Sun Studios in Memphis).
Where the Debut had mainly dealt with her own story, All American Made starts to look at the world around and at times it's not a pretty place (yep that's a harsh reality that some of the more popular County music artists don't always shine a spotlight on for fear of standing out from the crowd) and Price is brave enough to stand up and declare.
(This next section is taken from an Interview in Rolling Stone, the link is down below in order to read the rest. Margo talks a little about politics and the reaction to the election result, the title track of the new album and how important it is to speak up):
"Like a lot of America, I was kind of in shock," she tells Rolling Stone Country, calling between tour stops in September. "The songs had already been written up until that point but it did steer it a little bit, especially deciding to put 'All American Made' on it. During the Obama administration was when that song was initially written, but it just took on a completely different meaning after the election."

"All American Made," a largely acoustic number that closes the album, begins with sampled speeches from Bill Clinton, Martin Luther King Jr. and Richard Nixon, among others, mimicking the way messages often get blended into meaningless noise through our relentless news cycles. "Got a heartache on the bottom and a headache on the top / the part of me that hurts the worst is the hardest one to spot," she sings, taking a hard look at the symptoms and causes of American malaise. With no clear solutions, the song takes an unsparing view of the way our disagreements turn into deep chasms – a scene that's played out repeatedly and even violently on many occasions.

"I've always been one to want to discuss those things and try to make our country the best that it can be," says Price. "But it's so many complex and so many ugly, violent things that have been happening. It's really hard to turn a blind eye to that. I think it's important to voice your opinion and, regardless of people who tell me otherwise, I think that's what makes our country beautiful ... our freedom to express our thoughts and views. Our voices are all we have right now, and it's important to use them." - for the full piece from Rolling Stone check the link below Margo Price Talks Politics etc.
One of the other things I love about the album is that she's prepared to not stick to the script of a typical Country album but is prepared to bring in other musical styles to augment her own particular style.
Her debut appeared in many of The Best of 2016 lists and I hope that this one does also because it's a mighty fine slab of All American Made music.
All American Made - Margo Price
Produced by Matt Ross-Spang and Alex Munoz
Released 20th October 2017
US Indie Chart #6
UK Country Chart #1

Listen to songs from All American Made Here:
Tracklist
A1 Don't Say It
A2 Weakness
A3 A Little Pain
A4 Learning To Lose (with Willie Nelson)
A5 Pay Gap
A6 Nowhere Fast
B1 Cocaine Cowboys
B2 Wild Women*
B3 Heart Of America
B4 Do Right By Me (with The McCrary Sisters)
B5 Loner*
B6 All American Made
* Not on the Playlist above as there seems to be no You Tube videos or performances available.

Margo Price
Rough Trade East - London
Tuesday 7th November 2017