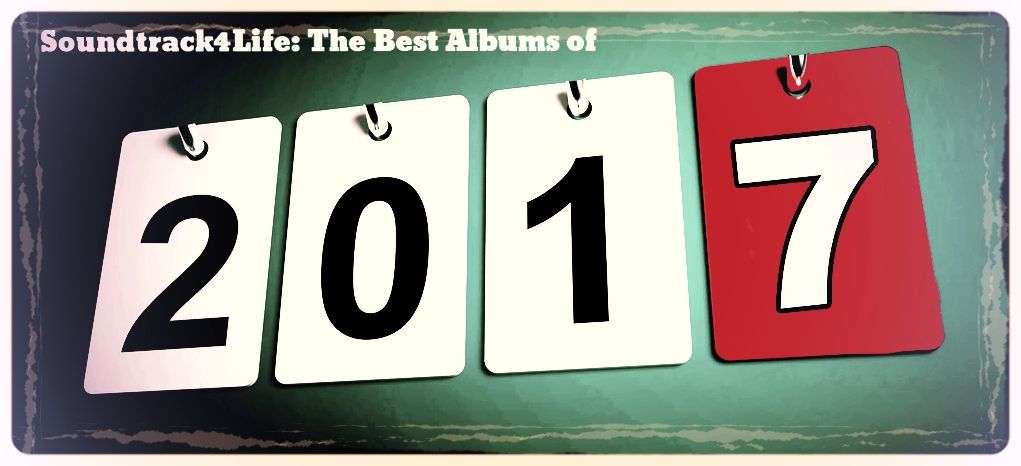 #17 on the list of The Best Albums of 2017 for Soundtrack4Life is the ninth Studio Album from Boston's Dropkick Murphys.
The album, 11 Short Stories of Pain & Glory, was recorded in Texas in 2016, the first time they had left home to make an album! It was released in the opening week of January on their own Born & Bred label.
The album was influenced by the band's work with The Claddagh Fund, a charity the band established in 2009 to help support addiction recovery as well as children's and veterans' organizations. "Rebels with a Cause" was written about kids who are given up on, and left behind by a system that has written them off as hopeless. "Paying My Way" is about the way up and out of addiction and the dream of bigger and better things in life. "4-15-13" pays homage to the victims of the Boston Marathon Bombing, most of whom the band grew to know personally after visits to their hospital rooms in the aftermath. "Since that day, we felt like not taking the challenge to write a song about what we all went through would be taking the coward's way out. We put more importance on writing that piece of music than anything we've ever done, because if you're going to touch that day, it has to be done right. We went through so many emotions with that whole experience, as did everyone in Boston. It changed the city forever," Casey said. Tim Brennan said of the album, "we've stayed true to what the band is and has always been. And we're still expanding on our sound and lyrical content."
Whilst dealing with some difficult themes the band maintain that classic Celtic Folk Punk sound with lots of gang vocals that give it a real sing-a-long vibe.
It was a great follow up to the 2013 release Signed and Sealed In Blood.
Listen to Ken and Matt talking about You'll Never Walk Alone that is included on the album and you'll see just a glimpse of care and concern that they have for their city and those caught up in addiction.
11 Short Stories Of Pain & Glory - Dropkick Murphys
Born & Bred Records
Produced by Tedd Hutt
Released 6th January 2017
US Chart #8
UK Chart #68
German Chart #3
Listen to the Album Here:
8th July 2017