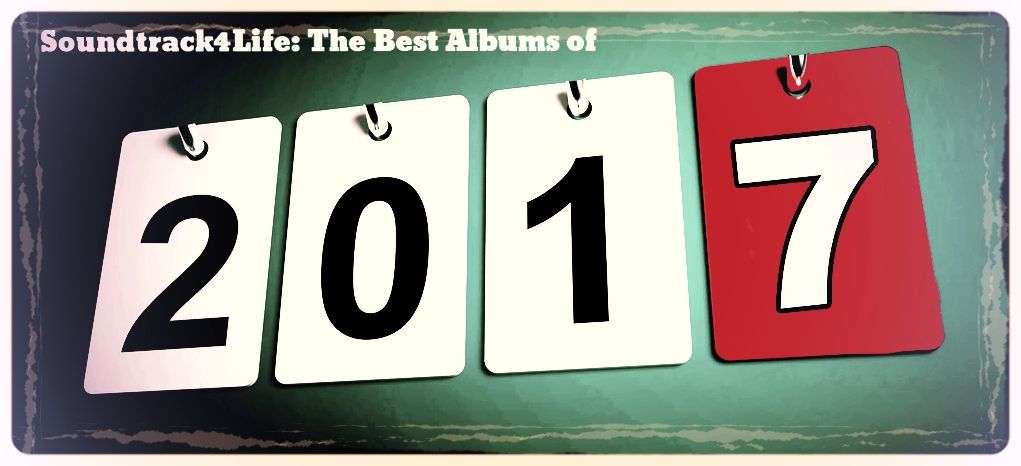 One of the things I love about music is its ability to surprise! I've said it often enough (even on this blog) that if you are thinking in a musically narrow way by only spotlighting on one particular style of music you often miss out on something good that's going on elsewhere within the world of chords, beats, tunes and harmonies. So I have been learning over the years to be a bit more open and sometimes a surprise comes from a place you least expect it to.
Such is the case with my affection for Under Stars by Amy Macdonald. Way back in January I heard the lead single from the album (Dream On) and thought it was such a great song but I actually didn't have a clue as to who it was at first as I had never really explored the music of this young lady from Bishopbriggs in Glasgow before. But that song gripped me and I knew I had to go and find out more. So I saw the video for the song (which I thought was pretty cool) and then began working backwards finding more of her music. Under Stars is Amy Macdonald's fourth studio album and was her first in four and a half years.
I got the album when it came out and again was totally blown away by the sheer quality of the songs (she and her bandmates have written most of them). I can't quite put my finger on why I love this so much. I have to confess that I do like listening to singers who have a bit of an accent (Imelda May, Dolores O'Riordon of The Cranberries and Sinéad O'Connor also have that ability to charm me!) so maybe that might go a little way to my warming to her sound. I also liked the fact that she has performed a couple of Springsteen covers live in concert (and pulled them off very convincingly I hasten to add).
The reason this sits at #3 in The Best Albums of 2017 list is because it's one I have played a lot throughout the year since its release and I have never got weary listening to it. It may not be something that people would expect me to be listening to but hey, as I said I love the fact that at 54 years I can still be taken by surprise musically!
Under Stars - Amy Macdonald
Virgin EMI Records/Melodramatic Records
Produced by Cam Blackwood, Tim Bran, Roy Kerr, Andrew Britton, Ash Howes and Mikey Rowe
Released 17th February 2017
German Charts #2
Swiss Charts #1


Tracklist
A1 Dream On
A2 Under Stars
A3 Automatic
A4 Down By The Water
A5 Leap Of Faith
A6 Never Too Late
B1 The Rise & Fall
B2 Feed My Fire
B3 The Contender
B4 Prepare To Fall
B5 From The Ashes
The Deluxe Edition of the Under Stars Album includes eight Acoustic songs seven of which are tracks featured on the album. The other is an acoustic version of Bruce Springsteen's I'm On Fire (Amy has covered a few Springsteen songs live: Born To Run and Dancing In The Dark).

Amy Macdonald Live Düsseldorf 18/10/17


Setlist:
Under Stars
Spark
Dream On
Pride
Run
Never too Late
Mr. Rock and Roll
Leap of faith
Automatic
4th of July
Down by the water
Prepare to fall
This is the life
Dancing in the dark
Poison Prince