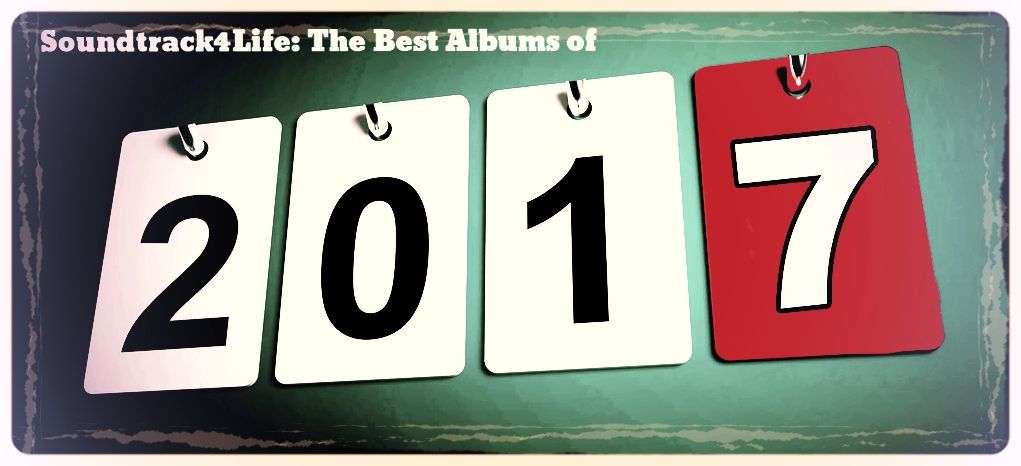 One of my good friends Alyson is an absolutely huge fan of OMD so I have a feeling she will be quite delighted to see that this has made my Top 20 albums of the year.
There are a few links below where you can listen to more music from OMD.
It's amazing to think that Andy McClusky and Paul Humpreys have been on the go since 1978 and this year saw them under the banner of OMD unleash their 13th Studio Album and they still sound as fresh and vibrant as they did when their Debut Single Electricity first came to our attention way back in 1979.
The Punishment of Luxury became the first OMD album since 1991's Sugar Tax to enter the Top Ten of the UK Album Charts selling almost 10,000 copies in its first week alone.
The Punishment of Luxury - OMD
Listen to the album here:
I was not always keen on a lot of the Electro-Pop stuff that was coming out at the tail end of the 70s and into the 80s but OMD was always a band I kept my ears open to because they did manage to release a substantial amount of really good quality records and their albums were always quite interesting loaded with ideas that you wouldn't normally associate with Pop Music.
The band folded in 1996 but rose from the ashes again a decade later after a request from a German TV Show for them to perform. Now, it was quite customary at the time with a number of bands from the 80s to be getting back together and go back out on the road and basically be a nostalgia act and for awhile they did that going out and playing the Architecture & Morality album as well as other songs from their vast songbook but the aim of the band was always to record brand new music. That came to fruition with the release of History of Modern (2010), followed by English Electric (2013) and now this brand spanking new album The Punishment of Luxury.
I have to say that I was very, very impressed with the album from the first listen and with each hearing my estimation for it continues.
5th November 2017