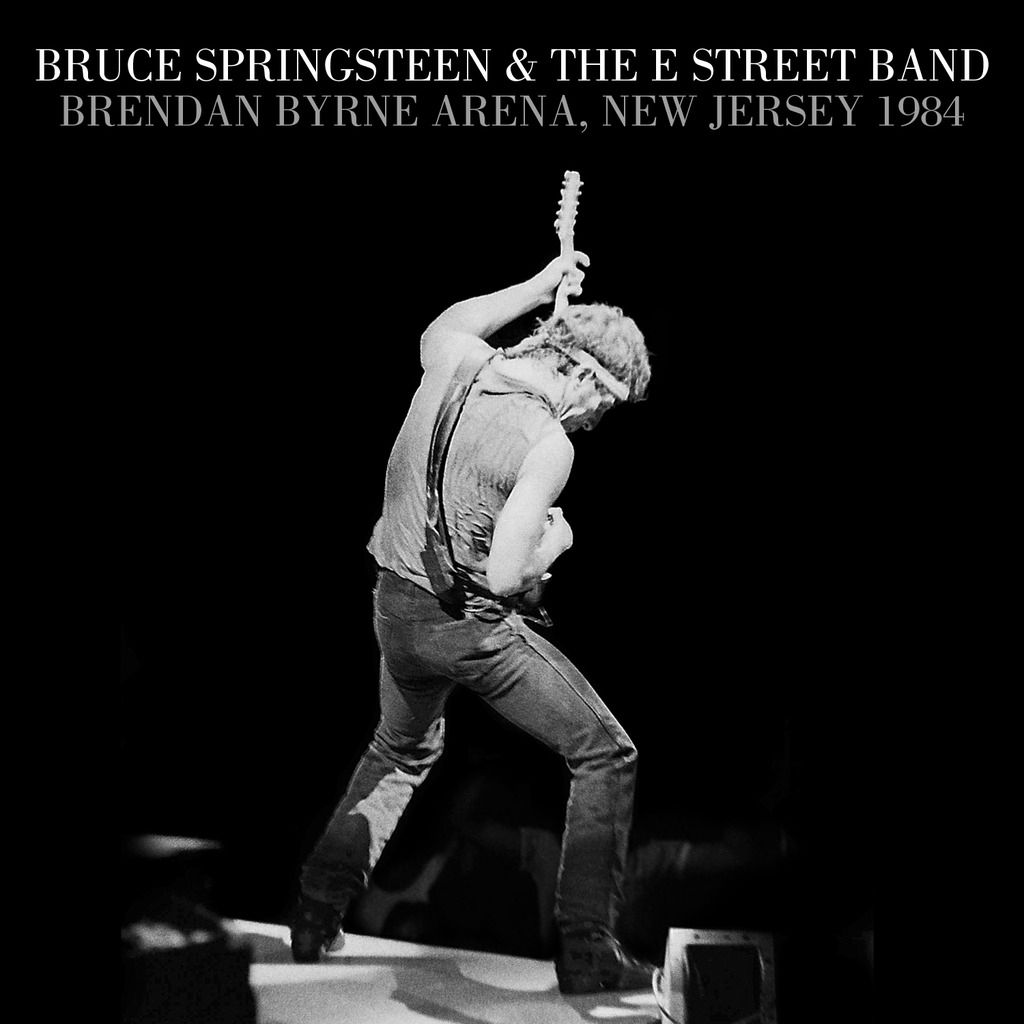 The latest release from the Bruce Springsteen Live Vault is from the Born in the USA Tour and is the first of the ten night stand at the Meadowlands, New Jersey. It was released this week.
There was a very iffy sounding ten track bootleg floating around for many years of this show so it's great to finally have the full thing. This was the 20th show on the tour.
'Jersey Girl' got its tour debut as the opener to the almost 40 minutes of Encores.
Setlist
BORN IN THE U.S.A. / OUT IN THE STREET / TENTH AVENUE FREEZE-OUT / ATLANTIC CITY / JOHNNY 99 / HIGHWAY PATROLMAN / PROVE IT ALL NIGHT / GLORY DAYS / THE PROMISED LAND / USED CARS / MY HOMETOWN / BADLANDS / THUNDER ROAD / HUNGRY HEART / DANCING IN THE DARK / CADILLAC RANCH / SHERRY DARLING / NO SURRENDER / PINK CADILLAC / GROWIN' UP / BOBBY JEAN / BACKSTREETS / ROSALITA (COME OUT TONIGHT) / JERSEY GIRL / JUNGLELAND / BORN TO RUN / DETROIT MEDLEY - TRAVELIN' BAND / TWIST AND SHOUT
From the Bootleg (thankfully the sound is much better on the new release!):