Formed in Glasgow in 1997 The Red Eyes are one of those bands that you think really deserve a break. Great song writing matched by a powerful rocking sound make them a band really worth catching live in concert.
Thankfully they have been able over the years to make themselves known to a wider audience with their support slots for some of the biggest Punk/New Wave bands like UK Subs, Stiff Little Fingers, The Lurkers, Spear of Destiny. The Alarm (to name but a few), and they have played Rebellion Festival as well and a number of other fine festivals.
Their latest EP 'You Sold Yourself' is a wee gem and sees them at their very best. I haven't heard them sound so good on record and I managed to catch them supporting The Members a couple of weeks ago at Ivory Blacks in Glasgow and they were dynamite.
On Lead Vocals and Guitar
Alan Bishop,
Jim Devlin on Lead Guitar, Vocals and Master of quality Rock Poses!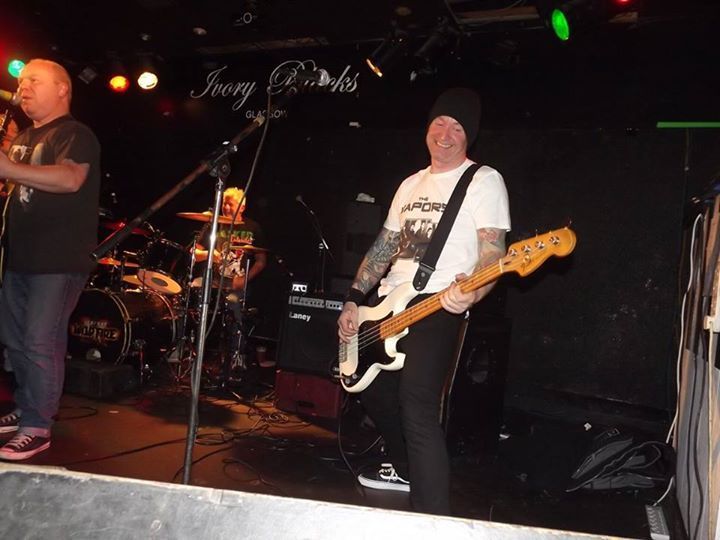 On the Bass Guitar David Bradford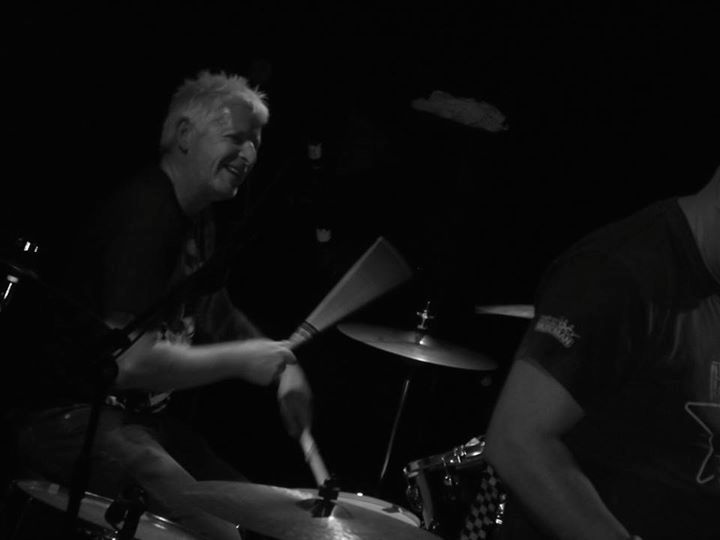 Pounding the Drums is Andy Smith
I really need to contact them and see if I can get a wee interview for Soundtrack4Life because it would be great to hear what's on their hearts and minds.