Produced by Stephen Street, Stephen Hague, John Smith and Blur
A1 Girls & Boys
A2 Tracy Jacks
A3 End Of A Century
A4 Parklife (with Phil Daniels)
A5 Bank Holiday
A6 Badhead
A7 The Debt Collector
A8 Far Out
B1 To The End
B2 London Loves
B3 Trouble In The Message Centre
B4 Clover Over Dover
B5 Magic America
B6 Jubilee
B7 This Is A Low
B8 Lot 105
UK Chart #5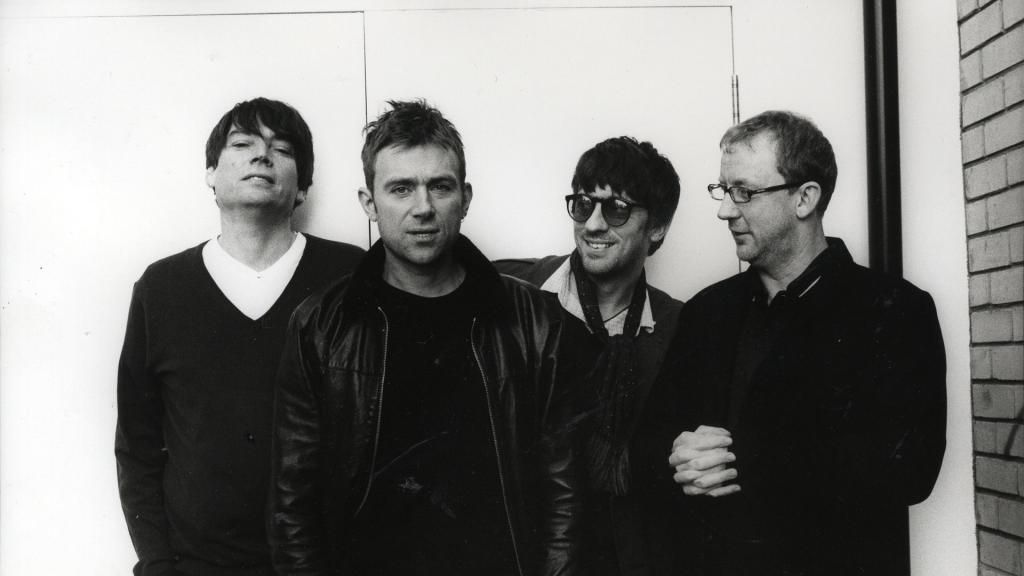 Despite reaching #15 on the UK Album Chart sales of Modern Life Is Rubbish had been considered to be quite poor and so for Blur their third Studio Album was going to be a vital one.
Wrting and demoing began not long after the sessions for Modern Life is Rubbish were complete and once recorded was presented to the label. The band were very happy with the album but label owner Dave Balfe was disappointed with it telling the band's management, "This is a mistake". Some "mistake" eh? A #1 album that has gone Platinum in the UK four times, four Top Twenty hit singles - I think most labels would take that "mistake" as a real victory!
The album actually debuted at #1 and stayed on the charts for 90 weeks!
It is deemed as one of the classic albums of Britpop and is regarded by some as their finest album (I think that myself).
Why am I posting about it today? Well, I woke up to the sound of my alarm today with the song Parklife and thought as I hadn't done a piece of the album before I'd include it today.
Let The Day Begin...Let The Day Start!