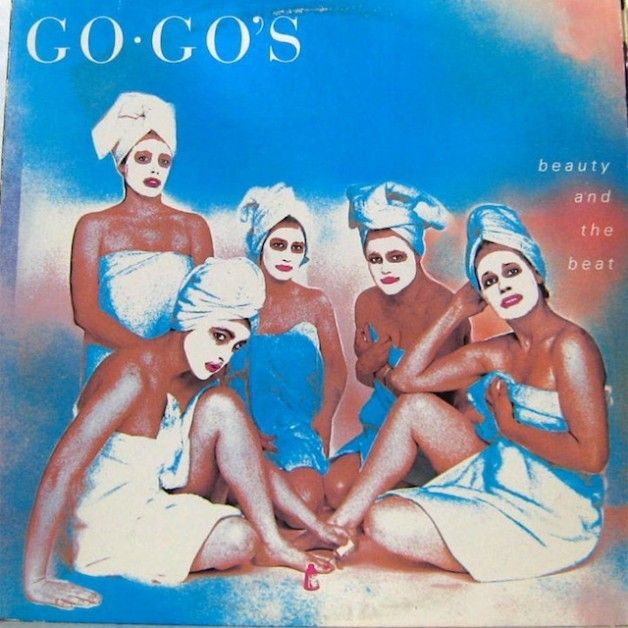 Beauty and the Beast - The Go-Go's
Released July 1981*
(6 consecutive weeks on the top spot)
*(I actually have two dates for this. On Wikipedia it says the album was released on 8th July 1981, but on DrRockBlog it says the album was released on 24th July 1981. Now it might be that the 24th July was the date of the British release but I'm still trying to determine that)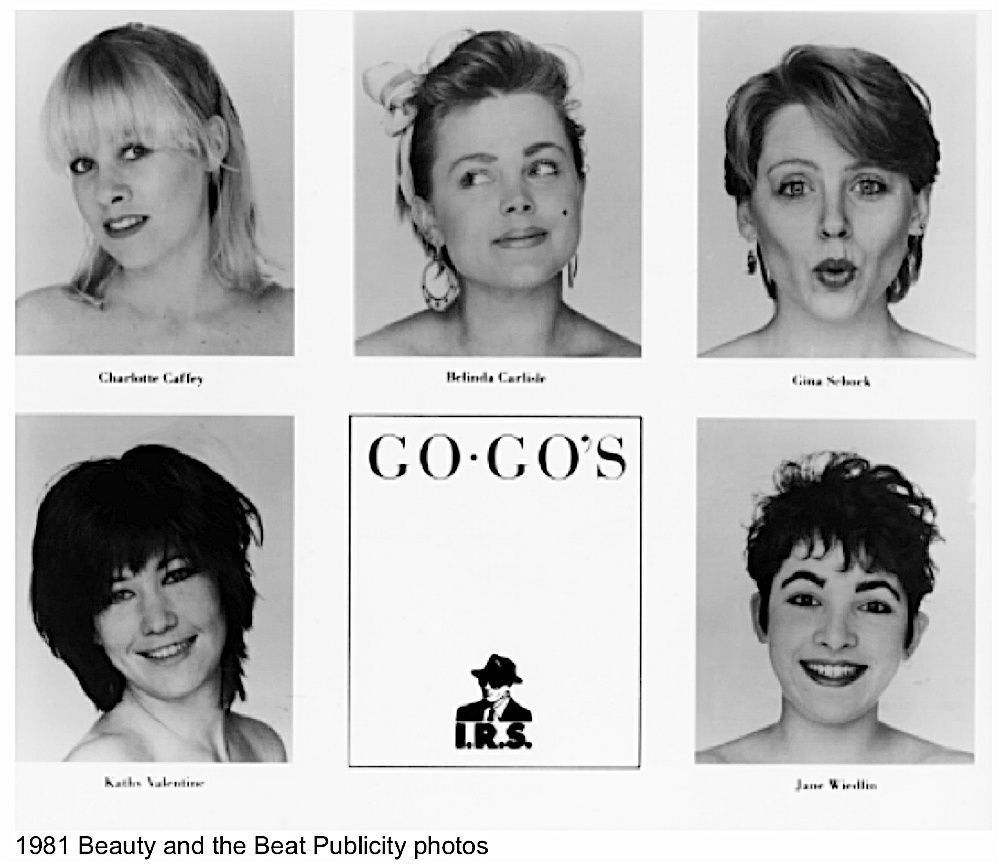 Band members
Belinda Carlisle – lead vocals
Charlotte Caffey – lead guitar, keyboards, backing vocals
Gina Schock – drums, percussion
Kathy Valentine – bass, backing vocals
Jane Wiedlin – rhythm guitar, vocals
The Go-Go's rose to fame during the early 1980s. Their debut album, Beauty and the Beat, is considered one of the "cornerstone albums of (US) new wave" (Allmusic), breaking barriers and paving the way for a host of other new American acts. When the album was released, it steadily climbed the Billboard 200 chart, ultimately reaching No. 1, where it remained for six consecutive weeks. The album sold in excess of 3 million copies and reached triple platinum status, making it one of the most successful debut albums ever. The Go-Go's have sold more than 7 million albums.
We Got the Beat was originally released by Stiff Records in 1980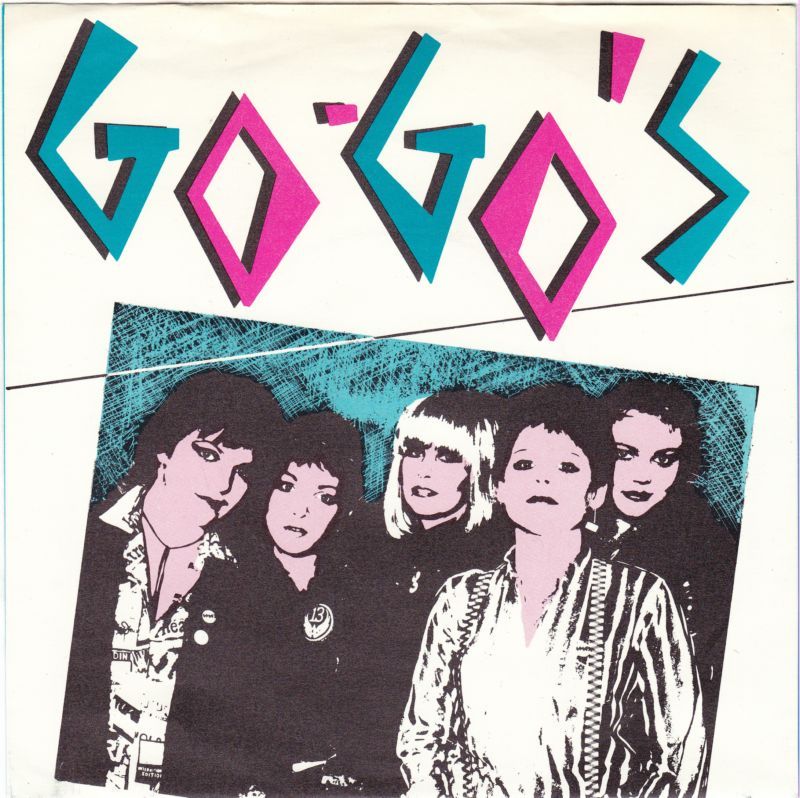 In the USA their first single was actually a co-write between Jane Wiedlin and Terry Hall of the Fun Boy Three (who released a version of it in April 1983 and reached #7 in the UK Singles Chart).
And that was followed up in 1982 with a release on IRS of their debut 'We Got the Beat'.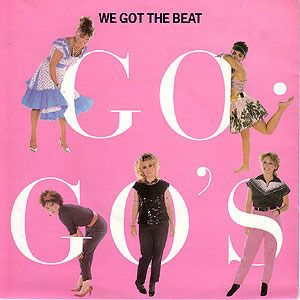 *It spent three weeks at #2 behind Joan Jett and the Blackhearts' 'I Love Rock 'n' Roll'.