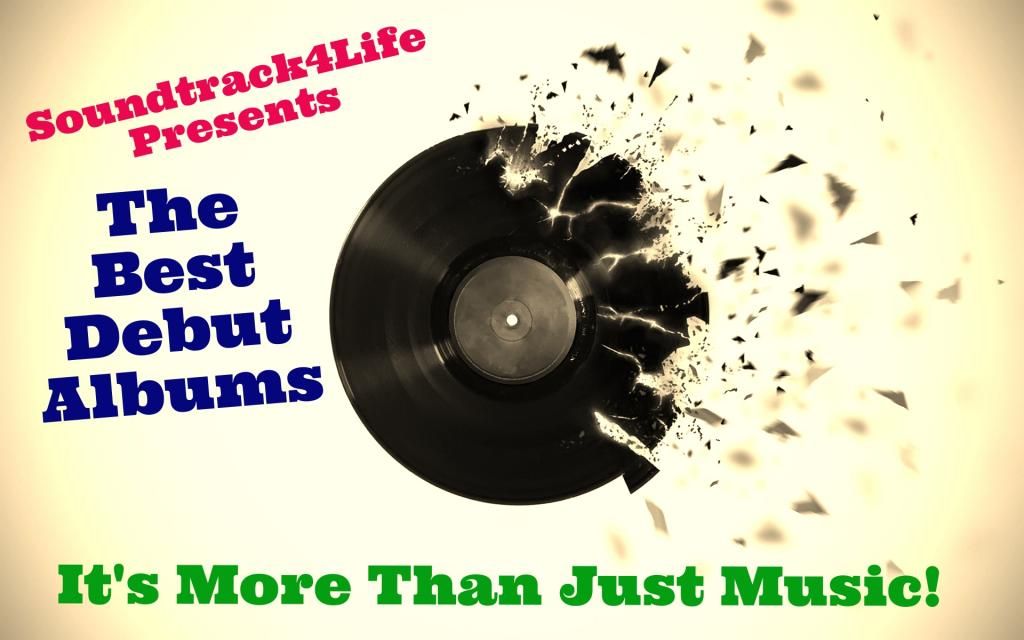 John Power had previously been in The La's but had grown frustrated by the endless delay in getting back into the studios to record new music. During this time Power had begun himself penning songs and that came to fruition once he had left The La's in 1991 and by January 1994 the band were ready to perform their debut show in Hull. Within a short space of time Cast had secured support slots with Elvis Costello and then Oasis.
It was whilst touring with Oasis that they came to the attention of Polydor's Paul Adam, who was clearly stunned that they were not signed to anyone, of course he promptly signed the band to Polydor late 1994. The date of the sigining was quite a significant one for John Power because it fell three years to the date that he had left The La's (13th December).
Their first two singles (Finetime and Alright) both secured spots in the Top 20 Singles Charts and the release of their debut album was a real event as it became the highest selling Debut album on Polydor (a feat that is quite interesting when you see that they surpassed sales of: The Who, The Jimmy Hendrix Experience and The Jam).
Two further singles were released from the album (Sandstorm and Walkaway) and both were Top Ten hits for the band.
There are a bunch of albums that still get a regular airing at home and 'All Change' is one of them. There's not a single track on that I would ever skip because it is loaded with classy tunes from beginning to end.
'Alright' was apparently a song performed by The La's under the title 'Fly On' and I've often wondered what some of these other songs would have been like if Lee Mavers had decided to get his act together and take the band into the studio but in a way I'm glad he never did because I'm not totally sure if we would have seen all of John Power's lyrical and musical creativity being maximized to full effect.
Click on the links to enjoy the music of Cast.
Released 16th October 1995
Produced by John Leckie
UK Chart #7
The Band
John Power – vocals, guitar
Peter Wilkinson – backing vocals, bass
Liam "Skin" Tyson – guitar
Keith O'Neill – drums
Singles from All Change