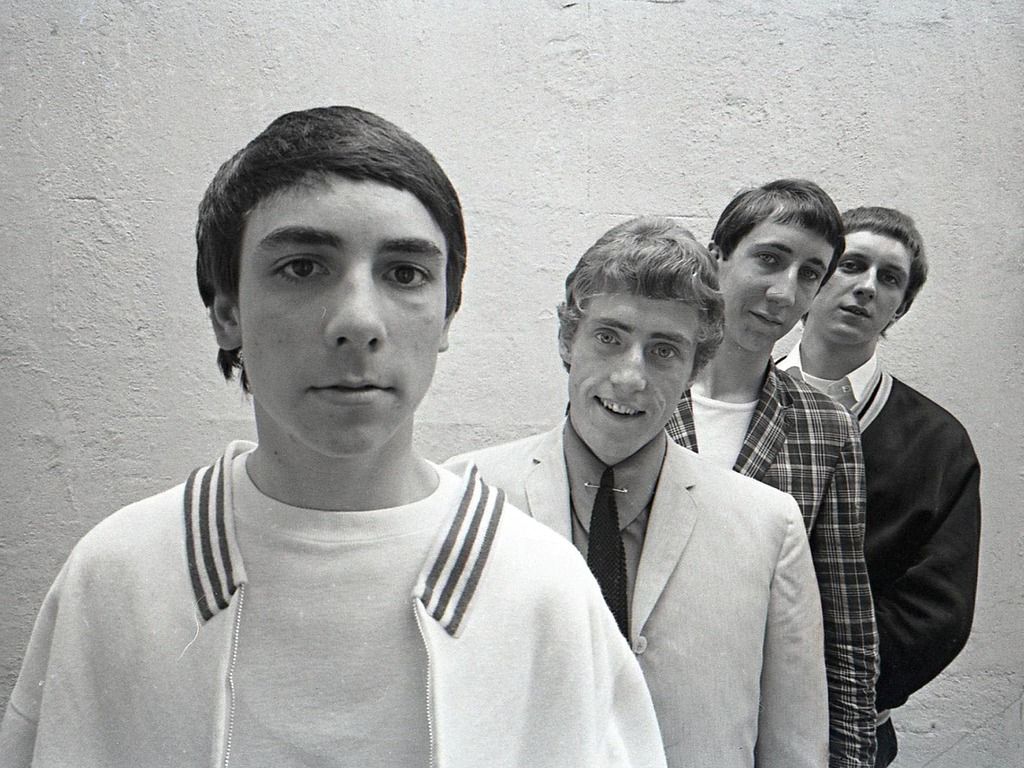 Produced by Chris Parmeinter and Peter Meaden
Recording wise this is where it all started for The Who.
It was released under the name The High Numbers in an attempt to attract the Mod Crowd to buy the song. Not sure of the truth that only 500 of the 1000 pressed were sold. Not long after its release the band found new management and reverted back to their own name The Who.
Unlike the original release which totally failed to chart the single was reissued in 1980 and peaked at #49. The A-Side for this re-release was I'm the Face with Zoot Suit relegated to the B-Side.