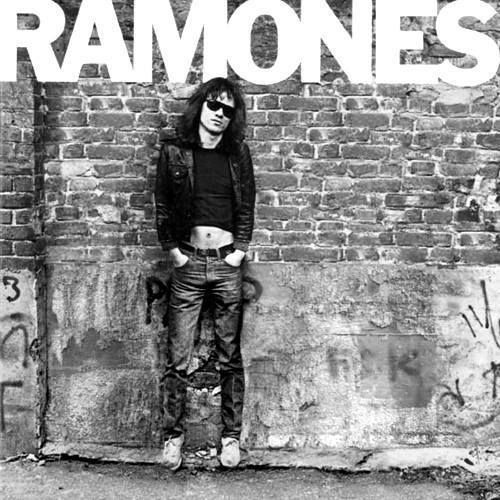 It was a year ago today that we said goodbye to the last original Ramone - Tommy.
So instead of one Tidy Tune today I thought why not have 14! So here's one of their greatest performances ever.
So in honour of Tommy and not forgetting Joey, Johnny and Dee Dee here we go...

1-2-3-4....
Live at The Rainbow, London
1- Blitzkrieg Bop
2 - I Want to be Well
3 - Glad To See You Go
4- You're Gonna Kill That Girl
5- Commando
6 - Havana Affair
7- Cretin Hop
8- Listen To My Heart
9 - I Don't Wanna Walk Around With You
10 - Pinhead
11- Do You Wanna Dance
12 - Now I Wanna Be A Good Boy
13 - Now I Want to Sniff Some Glue
14 - We're A Happy Family
Joey Ramone 15th April 2001
Dee Dee Ramone 5th June 2002
Johnny Ramone 15th September 2004
Tommy Ramone 11th July 2014