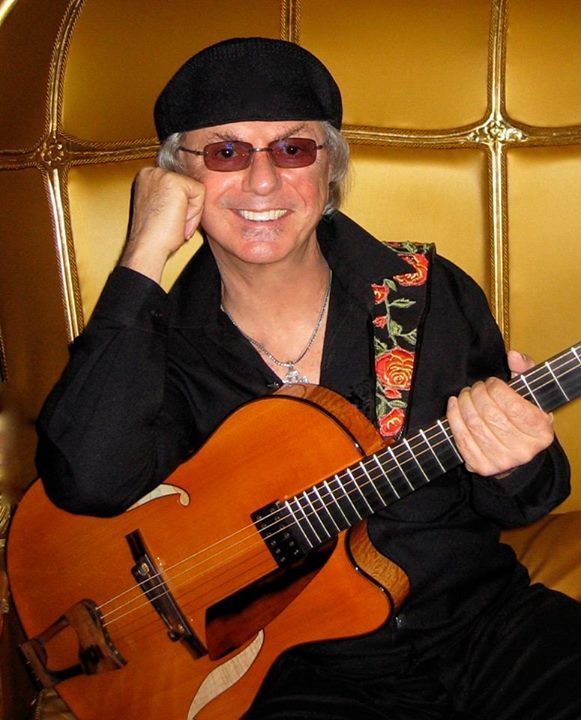 Click on the links to enjoy the music.
Some people who know me are aware of the deep fondness I have for the

King of the New York Streets

Dion DiMucci, others might be unaware that he is one of my Musical Heroes (well now you know!). Yesterday (18th July) was his 76th birthday and like a man who has music pulsing through his veins he's still out doing shows (there's a great review of a recent show At The Morning Call that's worth reading). In April this year he was playing in Las Vegas and there's a couple of vids on You Tube: 'Donna the Prima Donna' and 'I Wonder Why', both showing that he still has a pretty strong voice for his age.
Dion is a guy who has never stopped performing, writing and recording and according to his website "the reason he has never stopped making music is because people have never stopped listening."
His last few albums have been particular favourites of mine with his love of the Blues truly shining through: Bronx in Blue (2006), Son of Skip James (2007), and Tank Full of Blues (2011).
I first heard him when I was a kid, my Mum and Dad had some old Dion and the Belmonts records. You forget that when Dion hit the big time he was still a teenager himself and prior to the hit records he'd been a kid in the Bronx singing on street corners.
On the album Heroes: Giants of Early Guitar Rock, Dion shares some of the songs of his own Heroes -
Elvis Presley, Eddie Cochran, Gene Vincent, Buddy Holly, Roy Orbison, Ritchie Valens, Chuck Berry, Bo Diddley, Johnny Cash, the Everly Brothers and more. All the artists represented are in the Rock and Roll Hall of Fame.