Dedicated to my mate Stuart Crawford
He is forever telling me that Echo and the Bunnymen are the best band in the world!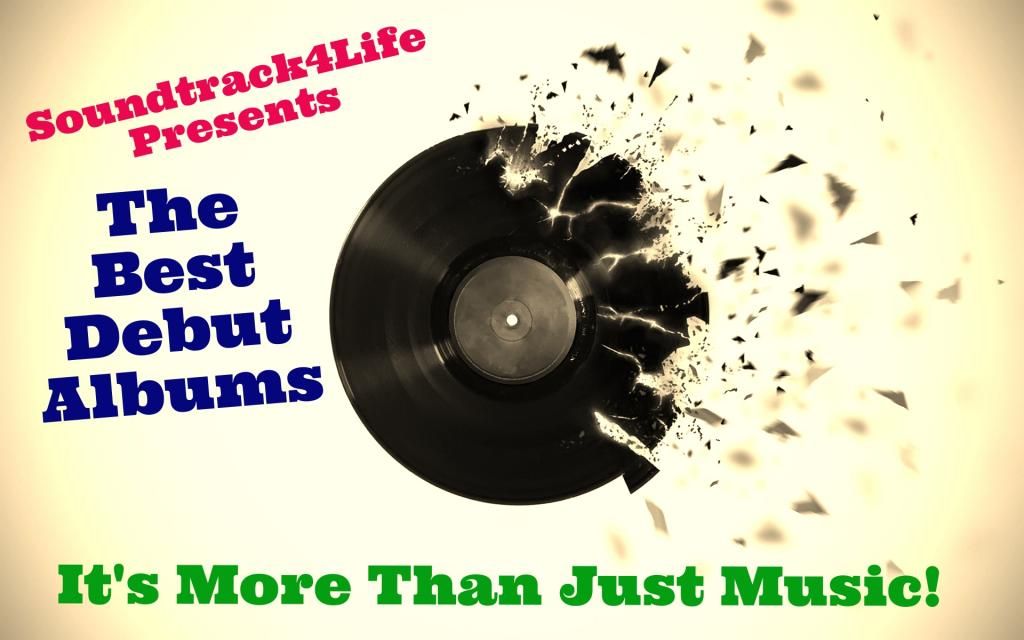 Back in May 1979 a new band came across my path with a very interesting sound, like something I had never heard of before and they were from Liverpool. That band were Echo and the Bunnymen and the record in question was their debut single on Zoo Records, 'The Pictures on my Wall' with 'Read It In Books' on the B-Side. For me it still sounds like a fantastic single and it was merely a forerunner of what was to come.
Released 18th July 1980
Korova
Produced by Bill Drummond, David Balfe, Ian Broudie
UK Chart #17
Personnel
Ian McCulloch – vocals, guitar
Will Sergeant – lead guitar
Les Pattinson – bass
Pete de Freitas – drums
A year after their debut release they had been picked by Korova which was an imprint of WEA Records and Echo and the Bunnymen were the first band to release on it with the song 'Rescue'. Whilst only slightly denting the lower reaches of the charts (#62 can maybe be called tickling the chart rather than actually denting it!). Ian Broudie produced the single (yes him of The Lightning Seeds fame! - but that was yet to come at this stage of his life).
The music on Crocodiles is generally dark and moody: In 1980, New Musical Express described McCulloch's lyrics as a being "scattered with themes of sorrow, horror, and despair, themes that are reinforced by stormy animal/sexual imagery" and American music magazine Creem described Crocodiles as "a moody, mysterious, fascinating record". In 1981 music journalist David Fricke, writing for Rolling Stone magazine, said, "Instead of dope, McCulloch trips out on his worst fears: isolation, death and emotional bankruptcy."
Two tracks, "Do It Clean" and "Read It in Books", were included on the cassette but initially omitted from the LP version of the album because the managing director of Warner Bros., Rob Dickins, thought that they contained obscenities. Dickins realised his error and the tracks were included on the American version of the album, which was released by Sire Records on 17 December 1980.