U is for....
When it comes to putting out music it's not the quantity of product that defines how good a group was/is but it's actually the quality that matters a whole lot more!
With that in mind today's Alphabet Beats zooms in on a band that in their short existence only released two singles, both of which in my opinion should be classed as Classic Punk Singles.
The Users were from Cambridge and formed in 1976 sporting a sound clearly influenced by the likes of The Stooges, New York Dolls, The Pistols and The Rolling Stones.
Local Record Shop owner Lee Wood was invited down to see them rehearse and he immediately decided to make a record with them.
By the time their Debut Single was released on Raw Records the band had only actually played two shows.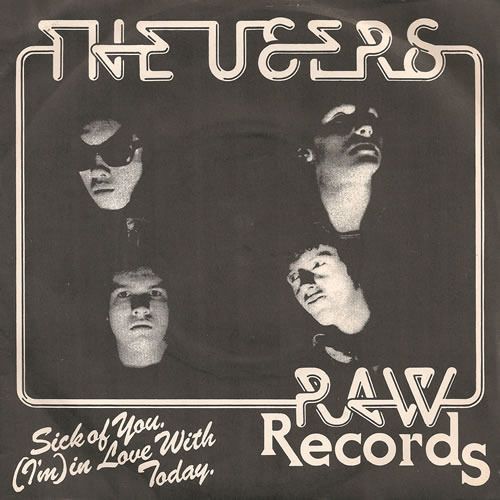 2500 copies of the single were originally pressed and numbered and they pretty much sold out on release. A further 2500 were pressed to cope with the demand but were not individually numbered. Sick of You was named at #37 on John Peel's Festive 50 for 1977.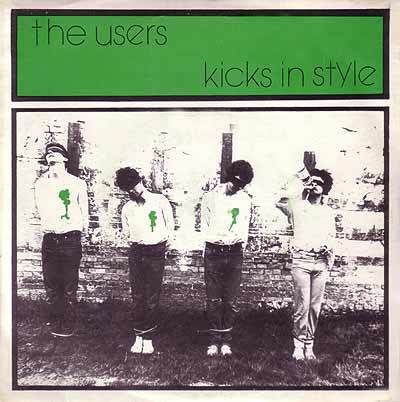 In 2008 Detour Records issued a 9 Track Album entitled 'Secondary Modern 1976-1979'
Tracklist
Unreleased Sessions From May 15th 1979
1. Listen
2. It's Not True
3. Now That It's Over
4. All I Get
Plus:
5. Message # 1
6. Kicks In Style
7. Sick Of You
8. I'm In Love With Today
Live, September 1978
9. Bad Decision
In 2011 Rave Up Records of Italy reissued the same album with a different running order, album title and front cover.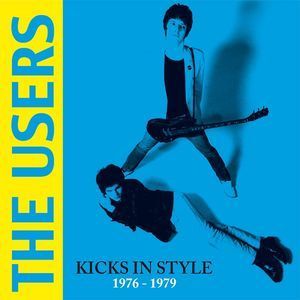 A1 Kicks In Style
A2 Sick Of You
A3 I'm In Love With Today
A4 Message #1 (Dead on Arrival)
B1 Listen
B2 It's Not True
B3 Now That It's Over
B4 All I Get
B5 Bad Decision
And in 2013 the same album was released again, this time on MondoTunes, with a different running order to the first two releases.
02
Kicks In Style


03 Now That It's Over
04 In Love With Today
05 It's Not True
06 Dead on Arrival (Message #1)
07 All I Get
08 Listen
09 Bad Decision
Apparently they also recorded

'Louie Louie'

under the name The Bloodclots (not to be confused with the Seattle based Anarcho band of the same name) for a Raw Records Compilation called 'Raw Deal'.