W is for....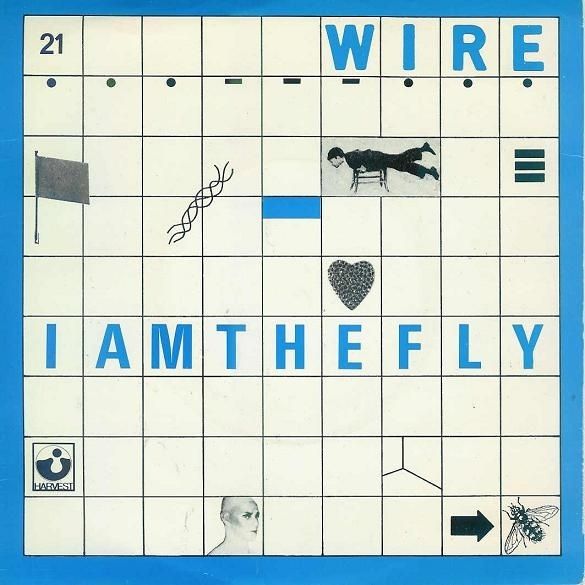 For Jeffers the Man about Town

Wire in 2015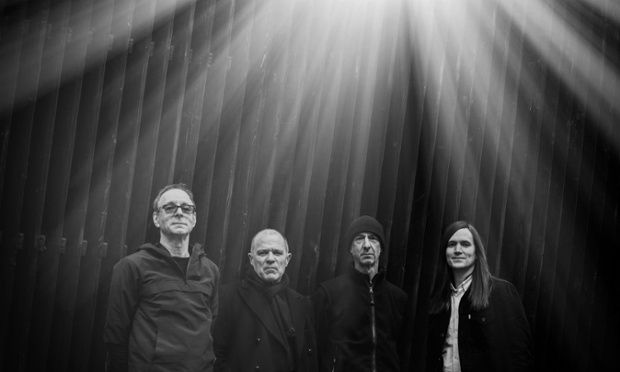 So, I'm sitting looking at the cover art for the 'The Roxy, London WC2 (Jan-Apr 77)' and it's very interesting to see who was on that album and who 38 years down the road who is still on the go: Slaughter and the Dogs - still at it in one form or another, The Unwanted - not sure what happened to them, The Adverts - TV Smith is still playing live and writing and recording new music, Johnny Moped recently played their first gigs in more than 20 years, Eater - not sure where they all are, X-Ray Spex - with the death of Poly they are definetely no more, Buzzcocks - Diggle and Shelly still making new music and touring. On side one of the album following The Unwanted is Wire (who had two songs featured 'Lowdown' and '12XU')- the band spotlighted today on Alphabet Beats. Click on the links to enjoy the music of Wire.
They were quite a bizzare band back at the start, firstly finding their place among the early Punk scene of The Roxy and then very quickly progressing to what today would be called a more Post-Punk expression in their music. I do have to say that their first three albums are a real delight and hearing them (and indeed a lot more of the music in this post) yesterday as I prepared this was an absolute thrill.
There have been periods in time when the band have not been active but since 1999 they have persevered as full time working band, playing live and recording new material.
For more of the Wire story check out Wire Wikipedia Page.