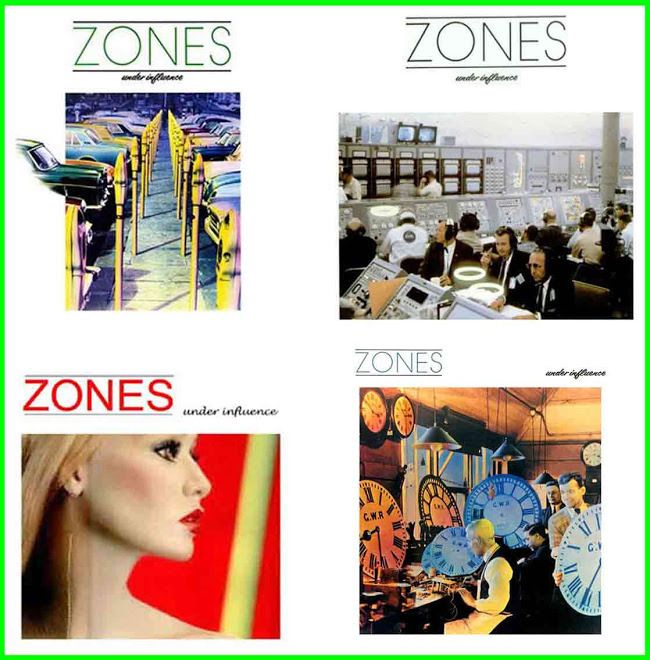 We have reached the Letter Z and that means there are only a few more posts to go in the Alphabet Beats series.
Today's offering is a band I've recently returned to after an absence of many, many years. I heard Gary Crowley play their debut single 'Stuck on You' on his Punk and New Wave Show on Soho Radio and it sent messages to this old brain to dig out their music. Now, there's not a lot of it. They have never been released on CD and so being able to track down some songs on You Tube is fantastic for the purposes of this blog.
Zones were a Scottish New Wave/Power Pop band who formed out of the ashes of PVC2 (who had formerly been teen hearthrobs - for a short while - Slik, who had decided to play punk music as the band were having little success with their pop career). PVC2 released only one single, on Zoom Records: Put You in the Picture backed by

Deranged Demented and Free

. Then Midge Ure left the band to join up with Glen Matlock and the Rich Kids. The remaining members Billy McIsaac, Kenny Hyslop and Russel Webb (who had joined Slik for their final tour - he would eventually go on to become bass player for The Skids and The Armoury Show) recruited Willie Gardner to take on lead vocals and became Zones.
My first record of Zones was actually their second release Sign of the Times. I got it from one of my Dad's friends who worked at a Record Pressing Plant that dealt mainly with artists connected with Arista Records and he used to get some freebies each week and so along with Patti Smith records and The Kinks I grabbed a copy of Zones 2nd release (future freebies would include the debut from Simple Minds!).
They would go on to tour with Iggy Pop and Magazine and recorded two sessions for John Peel (the first one is not on You Tube* but the second one is - Click Here to Listen). None of the singles charted and the album didn't sell so well and in 1979 they went their separate ways.
Click on the links to enjoy the music.
* If you click the link at the end of this piece there will be a wee surprise waiting.
The Singles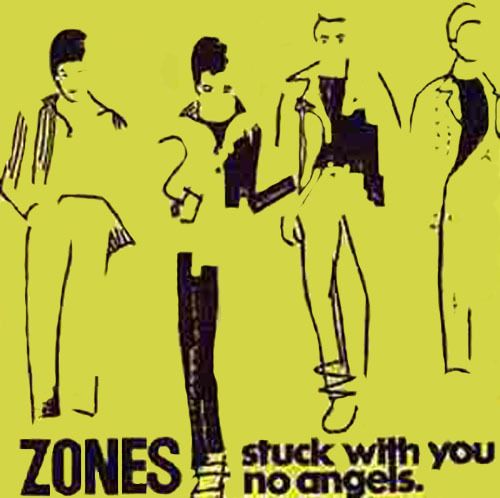 Zoom Records, February 17, 1978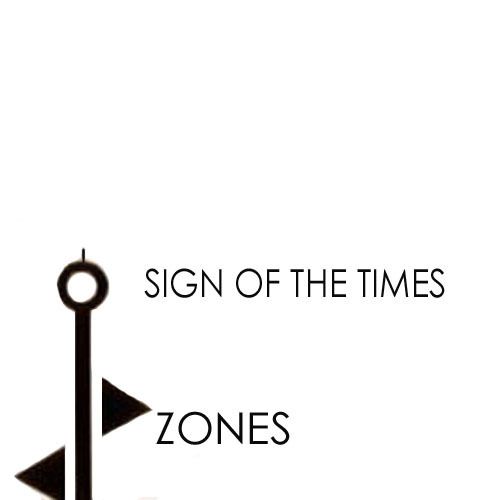 Arista Records, July 1978
**Couldn't find studio version so this is the Peel Session Version.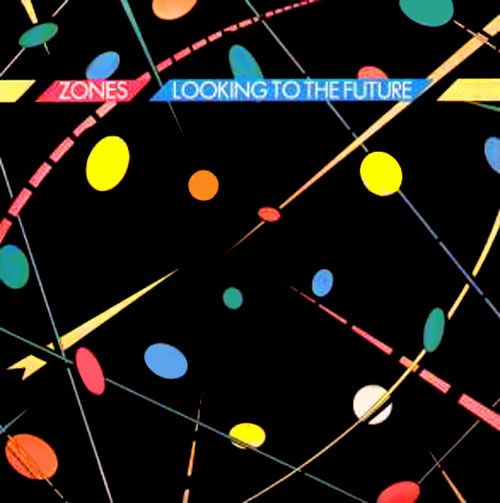 Arista Records, May 24, 1979
The album was released with four different covers (see picture at the head of this post)
Arista Records, June 1, 1979
A Wee Zone Bonus