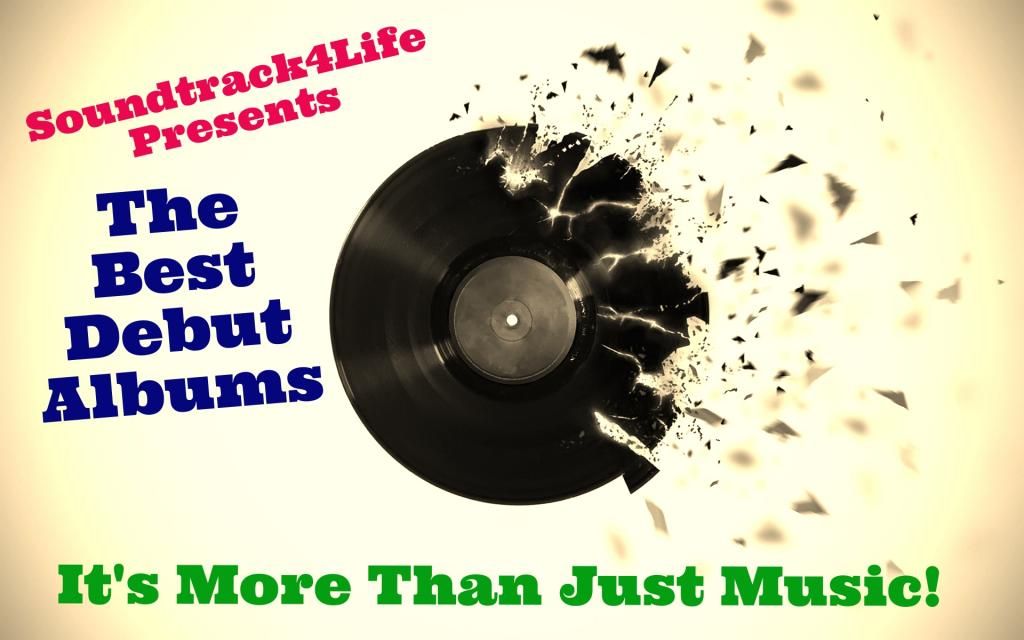 At present Patti Smith is out on the road performing in sequence her debut album 'Horses' which is 40 years old this year! Hard to believe that isn't it?
My first exposure to Patti Smith besides what I had read in the music press was on the Old Grey Whistle Test back in 1976 when she performed a slimmed down version of the title track 'Horses' and 'Hey Joe'.
When the album was recorded Patti Smith was one of the darlings of the burgeoning New York Punk scene alongside Ramones, Television, Blondie and the Talking Heads. With her love of Poetry and music she wed the two and in 1974 had begun the Patti Smith Group that consisted of Lenny Kaye (Bass), Ivan Kral (Guitar), Jay Dee Daugherty (Drums) and Richard Sohl (Piano). They had recorded their debut single 'Hey Joe' backed by 'Piss Factory' in the same year and by 1975 Clive Davis had signed them to Arista Records.
Tom Verlaine (Television) and Allen Lanier (Blue Öyster Cult) guested on the album contributing to the songwriting process as well as adding their musicianship to the album.
'Horses' is often cited as one of the most influential albums in music history. It generally features in lists of The Greatest Albums of All Time and there's a queue of musicians lining up to declare what an influence it was upon them, from Michael Stipe (R.E.M.), Siouxsie Sioux, Penetration, The Smiths to name but a few. 'Free Money' in particular has been covered by a number of artists as well.
The album portrait by Robert Mapplethorpe (another friend of Patti Smith) is genius. In an age where Record Companies would promote female artists with suggestive clothing and poses on the cover of their records Smith went for simplicity. Arista of course wanted to change the cover but Smith stood her ground, and the image is viewed as an absolute Iconic one nowadays.
Musically the album is a mix of Smith's poetic genius, Punk, Rock and Roll and Jazz! Add to that the inspirations of Poets like Arthur Rimbaud and it makes for an interesting sound.
Listening to the album 40 years on (I was 12 when it was released but only heard it in full in 1977) it still sounds stunning I think. Anyone going out to see the shows on her current tour are going to be blown away for sure.
Here's a performance of 'Horses/Gloria' from January this year in Santa Cruz that's out of this world!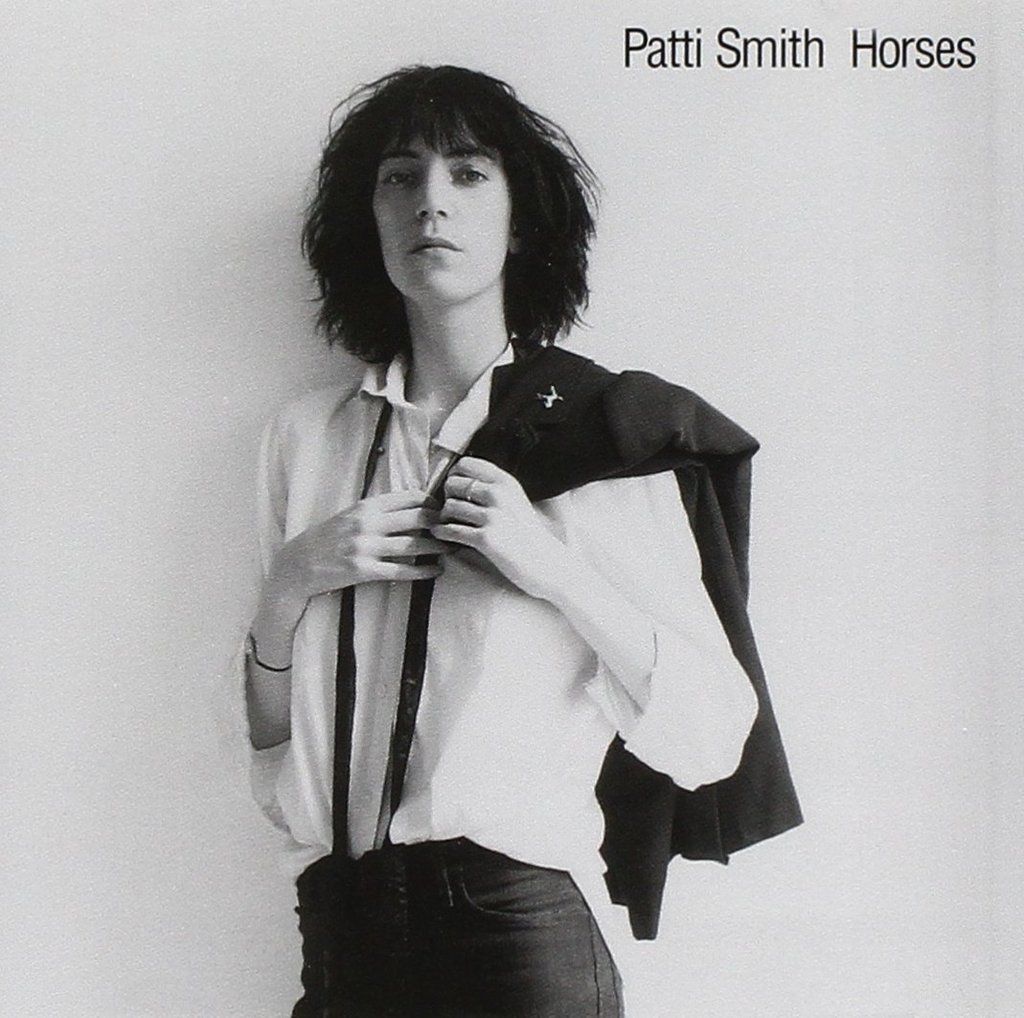 Released 13th December 1975
Original Tracklist
Side One
1. "Gloria"
Part I: "In Excelsis Deo" (Patti Smith)
Part II: "Gloria" (Van Morrison)" 5:57
2. "Redondo Beach" - Smith, Richard Sohl, Lenny Kaye 3:26
3. "Birdland" - Smith, Sohl, Kaye, Ivan Kral 9:15
4. "Free Money" - Smith, Kaye 3:52

Side Two
1. "Kimberly" - Smith, Allen Lanier, Kral 4:27
2. "Break It Up" - Smith, Tom Verlaine 4:04
3. "Land"
Part I: "Horses" (Smith)
Part II: "Land of a Thousand Dances" (Chris Kenner, Fats Domino)
Part III: "La Mer(de)" (Smith)" 9:25
4. "Elegie" - Smith, Lanier 2:57