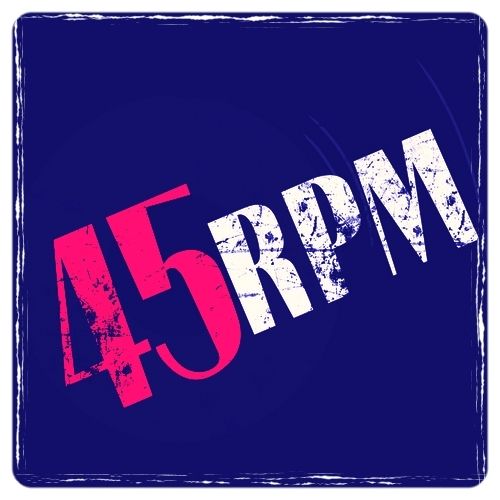 In the history of Australian music one band that often gets forgotten is the great Radio Birdman. Formed in 1974, along with The Saints they were at the heart and soul of the beginnings of the Australian Punk Scene.
They took over the management of a pub in Taylor Square, Sydney and renamed it The Oxford Funhouse (another nod toward their musical heroes The Stooges). Their first vinyl output came in the form of the Burn My Eye EP in 1976 ( a record the band were not too happy with in the end and it's very rare and has never been reissued). They followed this up in 1977 with New Race / TV Eye. In July 1977 they released their debut album (maybe I'll do a feature on that soon) Radios Appear (that got released around the world in 1978 with a slightly different tracklisting to the Trafalgar Records original). The next single, Aloha Steve & Danno, the one we are focusing on today, was not on the original album but was added to the release for Canada in 1977 and the 1978 version that was released globally.
The song is a tribute to Steve McGarrett (played by Jack Lord) and Danny "Danno" Williams (played by James McArthur) from the popular tv show Hawaii Five-O.
Hawaii Five-O was a American Cop show on TV that ran from 1968 through to 1980. It was shown in many different countries around the world including Australia. It was remade for TV in 2010 and is currently in it's sixth season.