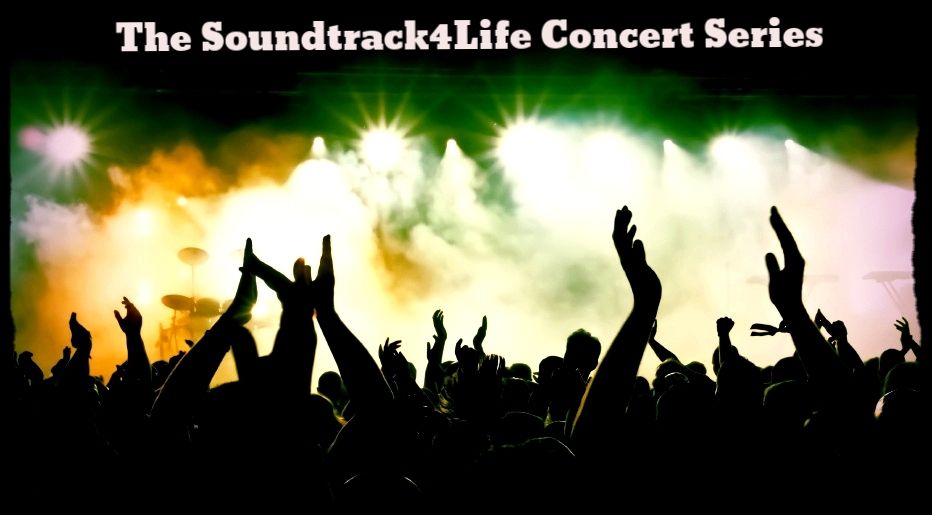 A final post in our Day in The River and I thought it would be good to finish it with an addition to the Concert Series.
The River Tour kicked off on 3rd October 1980 and 138 shows were played and the tour ended 14th September 1981.
On the 23rd and 24th of November 1980 Bruce and the E Street Band arrived in Largo, MD for a two night stand at the Capital Centre.
The quality of the film is not too brilliant.
According to some sources the video tape survives as sound was recorded by hanging a microphone from the roof beams. The Springsteen camp insisted the sound was disabled on the in-house system to prevent bootlegging after the Largo show in 1978. Fortunately enterprising Capital Centre employees hooked up the microphone and ran a cable to a VCR recorder in an arena sky box. A Brucelegger always finds a way!
BORN TO RUN / PROVE IT ALL NIGHT / TENTH AVENUE FREEZE-OUT / DARKNESS ON THE EDGE OF TOWN / INDEPENDENCE DAY / FACTORY / JACKSON CAGE / THE PROMISED LAND / OUT IN THE STREET / THE PRICE YOU PAY / THE RIVER / BADLANDS / THUNDER ROAD / CADILLAC RANCH / HUNGRY HEART / FIRE / CANDY'S ROOM / BECAUSE THE NIGHT / HERE SHE COMES - I WANNA MARRY YOU / WRECK ON THE HIGHWAY / POINT BLANK / THE TIES THAT BIND / RAMROD / CRUSH ON YOU / DRIVE ALL NIGHT / ROSALITA (COME OUT TONIGHT) / I'M A ROCKER / JUNGLELAND / DETROIT MEDLEY - I HEAR A TRAIN
24th November 1980
Setlist for Night 2
PROVE IT ALL NIGHT (5.33) / TWO HEARTS (2.44) / TENTH AVENUE FREEZE-OUT (4.40) / YOU CAN LOOK (BUT YOU BETTER NOT TOUCH) (3.24) / DARKNESS ON THE EDGE OF TOWN (4.11) / INDEPENDENCE DAY (7.41) / FACTORY (3.01) / JACKSON CAGE (3.25) / OUT IN THE STREET (4.45) / THE PROMISED LAND (5.25) / RACING IN THE STREET (8.09) / THE RIVER (6.27) / BADLANDS (5.28) / THUNDER ROAD (5.27) / CADILLAC RANCH (5.00) / SHERRY DARLING (4.40) / HUNGRY HEART (4.20) / FIRE (4.09) / BECAUSE THE NIGHT (6.22) / FADE AWAY (7.33) / GROWIN' UP (10.17) / STOLEN CAR (4.39) / WRECK ON THE HIGHWAY (4.35) / POINT BLANK (7.43) / THE TIES THAT BIND (3.26) / CRUSH ON YOU (3.13) / RAMROD (4.20) / BACKSTREETS (8.42) / ROSALITA (COME OUT TONIGHT) (10.28) / JUNGLELAND (9.33) / BORN TO RUN (4.30) / DETROIT MEDLEY - LONESOME TRAIN (10.41)