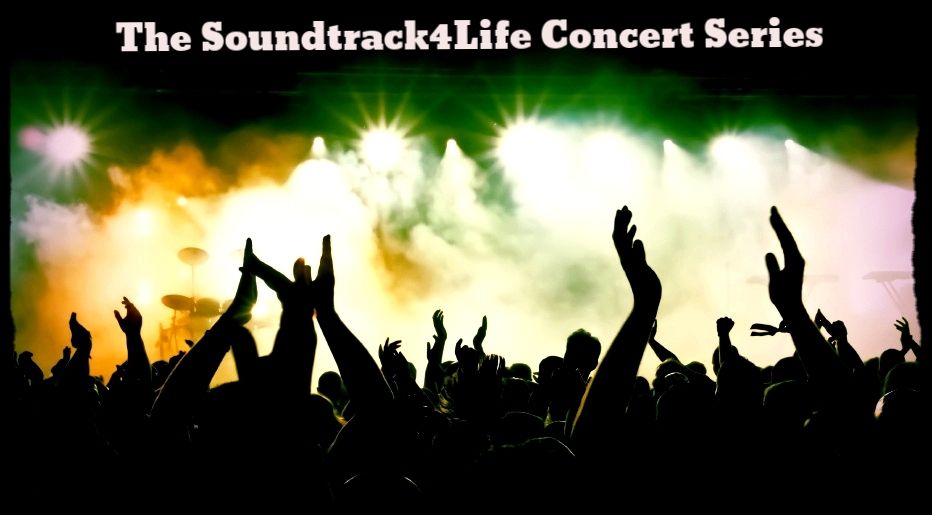 The latest in The Soundtrack4Life Concert Series is a show of Epic Proportions! It is infectous to the point that it is impossible to sit still (even whilst watching it you just feel the passion and want to dance!). It features some of the best, (no, scrap that) It features THE BEST Soul Men on the planet at the time! Don't believe me? Look at the Poster below and you'll see that this is a bill that lives up to the EXPECTATION and it hardly even needed the hype of being termed The Greatest Soul Show!
In the Spring of 1967 "The World's Greatest Soul Show" (as advertised) touched down in Europe. The Stax/Volt Revue played 13 shows in the UK before moving across the channel. Gavin Martin of The Independent has written a great piece on those shows and about the Stax Label (Read It Here) and its impact.
Johan Hauknes has written about a particular night on the tour, 7th April 1967 when the tour hobbled into Oslo, Norway. He called it 'The Holy Grail of Soul Music - The Stax/Volt Revue Tour of 1967'. And amazingly it almost never happened!
The Tour Bus was late getting in, minutes past the scheduled start of the show, there was no time for soundchecks, the instruments were already there (provided by the promoter) so after checking all was plugged in correctly the show began, oh and I don't know if they were aware of it at the time, there was also a film crew capturing what is surely the finest bills you'd ever want to see!
There was dancing, no lip-synching and just

pure sensational joy

that stems from the stage and infects the audience! How could anyone sit still to this stuff!