After In The Poppyfields (2004) and Under Attack (2006), Mike Peters began to scheme the next step for The Alarm and in 2007 The Counter Attack Collective was unleashed. Featuring 6 EP's (Three Sevens Clash, Fightback, This Is Not A Test, Situation Under Control, Call To Action, and 1983/84 Revisited) a Bonus Live CD of a Punk Rock Medley (recorded at The Gathering, it featured their own song 45RPM followed by covers of Blitzkrieg Bop, Anarchy in the UK, I'm So Bored With the USA, Alternative Ulster and If the Kids Are United) and concluded with 12 track album released at The Gathering in 2008 entitled Counter Attack (like Under Attack videos were made for all the songs and shown on the Saturday lunchtime to those who had come to Wales for the weekend, if I rightly remember).
This new batch of 48 or so songs would lay the groundwork for the next two studio albums - Guerilla Tactics (2008) and Direct Action (2010).
Guerilla Tactics had a bit of a sensational release on 7th July 2008 with Mike Peters playing songs from the album in Times Square, New York (Here's a little slither of Fightback from that day). Footage of that can also be seen in the video for Rat Trap.
In November The Alarm hit the road on a tour that would hit four major cities in the UK over a period of three weeks:
Thursdays 06th / 13th / 20th November Cardiff The Point
Fridays 07th / 14th / 21st November Glasgow King Tuts
Saturdays 08th / 15th / 22nd November Manchester Academy
Tuesdays 11th / 18th/ 25th November London Islington Carling Academy
It's actually quite funny for me reflecting on this because I had only really begun this blog at the end of 2007 but didn't really get committed to blogging consistently until around 2012, that's why I'm always amazed at how many folks have visited the blog because at first it was not something I was very serious about, it was just something for me but now it's read all around the world in far flung places that even the music of The Alarm has never reached before!
In November 2008 I posted three pieces about the Glasgow Leg of the Tour and if you want to read them then here's the links:
*this one is actually more pictures than an actual review.
"My Hands Are Held Up High"
Week 3 Guerilla Tactics Tour
21st November 2008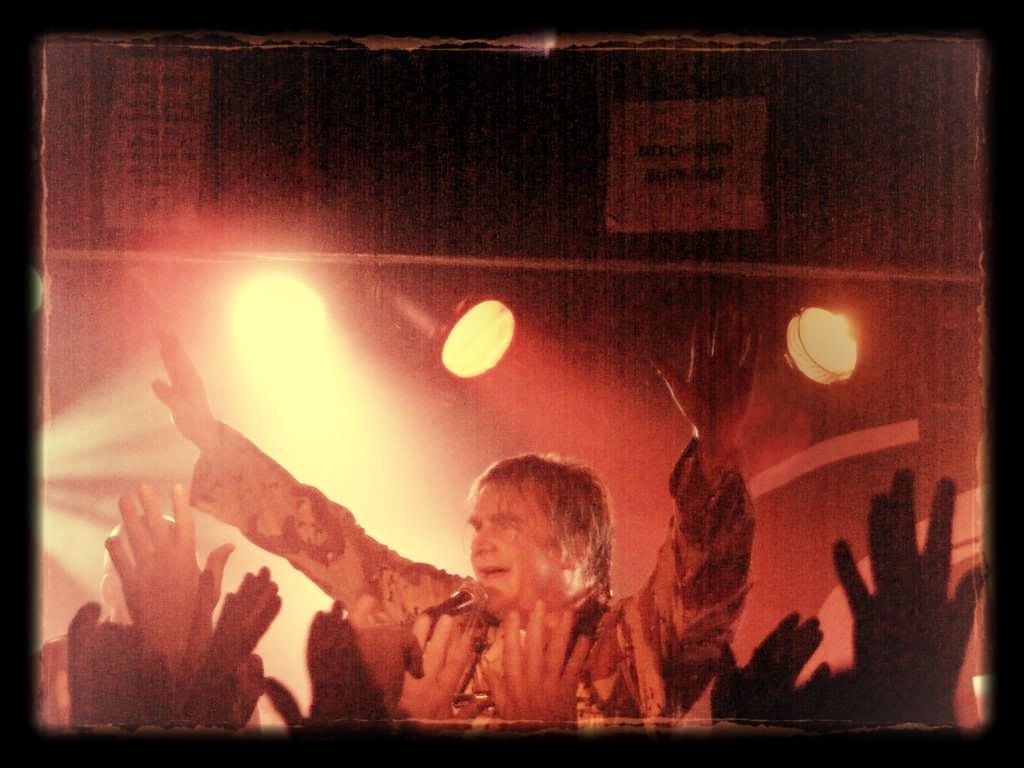 Week 3 Guerilla Tactics Tour
Spirit of '76/Alarm Calling