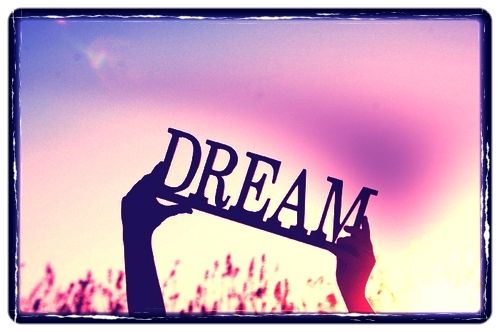 The 31st Music is the Doctor Playlist of 2015 is ready to go and it's all about Dreams, Dreaming and all those longings of the heart and mind.
Don't Lose Your Dreams - Pete Wylie and Wah! The Mongrel.
Still one of my most favourite songs on the planet.
I Had Too Much To Dream Last Night - Naz Nomad and the Nightmares.
The Damned in disguise covering the classic Electric Prunes track.
Here I Dreamt I Was An Architect - The Decemberists.
Don't Dream It's Over - Sixpence None the Richer.
I just love the sound of Leigh Nash's voice and on this cover of the Crowded House hit she sounds just perfect.
I've Got Dreams To Remember - Otis Redding.
Still one of the greatest Soul voices the world of music has ever known.
Rude Boy Dreams - Laurel Aitken and The Skatilites.
New Gold Dream 12" - Simple Minds.
Boulevard of Broken Dreams - Hanoi Rocks.
Hanoi Rocks never sounded better I think than on this classic track.
Dion has done a couple of Springsteen covers and this one is again so brilliant. If you didn't know it was a Springsteen song you'd think it was the perfect song for Dion.
You Must Be Prepared To Dream (Live) - Ian McNabb and Crazy Horse.
Quite possibly the best song that Ian McNabb has ever recorded.
Dreaming (Live) - Blondie.
Filmed live in Glasgow on New Year's Eve of 1979 for the BBC.
Recurring Dream - Tankus the Henge.
Sparky's Dream - Teenage Fanclub.
I Must Be Dreaming - Mink DeVille.
Wrap Your Trouble In Dreams - Nico.
Runnin' Down A Dream (Live) - Tom Petty and the Heartbreakers.
Wildest Dreams - Ryan Adams.
Ryan Adams is a pure genius. I cannot imagine any other artist willing to step up and make a replica album like he did with Taylor Swift's 1989.
I Don't Sleep, I Dream - R.E.M.
Dreams Die Hard - Nils Lofgren.
Save Some Time To Dream (Live) - John Mellencamp.
From the Glass Onion EP. This was the band that would become Travis.
Dreams of Children - The Jam.
When I Dream - Teardrop Explodes.
In My Dream - The Primitives.
Dream Sequence 1 - Pauline Murray and the Invisible Girls.
Pleasant Dreams - Lulubelle III.
Who Needs To Dream? - Bob Mould.
Dream Baby Dream - Bruce Springsteen.
An outstanding version of the Suicide song. Springsteen ended many shows back on his Devil's and Dust Tour with this.