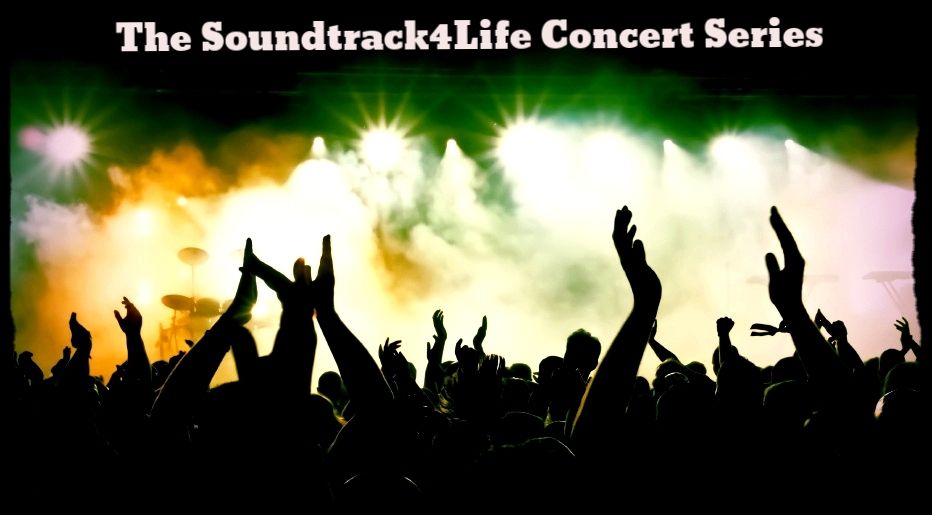 Tonight's show in the Concert Series goes back to St David's Day (1st March) 2004 at the Scala in London for a passionate performance from Mike Peters and The Alarm MMIV. Alongside classic songs by The Alarm are 6 songs from a project they had been working on leading to a release of a brand new album - In The Poppyfields.
Back with their first album since 1991's Raw, In the Poppyfields contained the first new music under the name of The Alarm MMIV to be released. Actually prior to the release of the album they had actually recorded five albums in five months containing 56 songs under the banner of In The Poppyfields Bond (the titles of the albums were in order of release Close, The Normal Rules Do Not Apply, Trafficking, Edward Henry Street, and Coming Home).
These are the songs that were eventually chosen to appear on the album. Some from the project would also appear on the follow up album Under Attack released in 2006.
Mike Peters - Guitar and Lead Vocals
James Stevenson - Guitar and Vocals
Craig Adams - Bass and Vocals
There's so much talent in that line-up and apart from a change of drummer The Alarm are still playing (next year they are out on tour supporting The Stranglers)
In The Beauty of My Surroundings
Right Back To Where I Started From
Where Were You Hiding When The Storm Broke?
A New South Wales/Hwylio Dros Y Mor
Get Down and Get With It