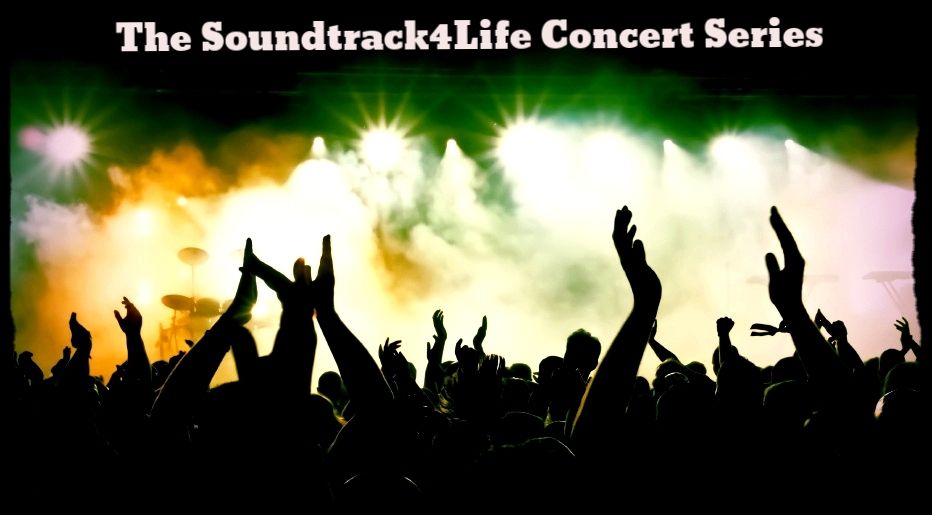 The first in a series of concerts on the blog and we kick off with a performance from 17th October 1981... It's

The Undertones

.
Earlier in the year (April) before the release of their third album Positive Touch, The Undertones undertook a 36 date tour of the UK mainland called The Positive Touch Tour starting at The Apollo Glasgow on 25th April and ending at Exeter University on the 26th June 1981.
On 29th September they began a European tour of 19 dates that would span six countries (Austria, France, Germany, Belguim, Holland and Sweden).
This show was recorded in Essen for the top German TV music programme Rockpalast. The quality of the video is not the best quality having been a copy of a copy but the sound quality is pretty okay considering it's thirty four years old.
01. You Got My Number
02. Hypnotized
03. His Goodlooking Girlfriend
04. Tearproof
05. As Long As I Can See That Girl
06. Girls That Don't Talk
07. It's Going To Happen
08. Jimmy Jimmy
09. I Don't Know
10. More Songs About Chocolate And Girls
11. Forever Paradise
12. Beautiful Friend
13. Julie Ocean
14. You're Welcome
15. When Saturday Comes
16. Jump Boys
17. Teenage Kicks
18. Get Over You
19. Sigh And Explode
20. My Perfect Cousin
21. Get It On