On the same day as The Beatles released their Sixth Studio Album Rubber Soul a band from London called The Who were releasing their debut album and a real classic it is I think.
The Beatles would hit the #1 spot in the UK and just behind them at #5 would be The Who.
After their first two singles hit the Top Ten (I Can't Explain - #8 and Anyway, Anyhow, Anywhere - #10) there was no doubt much excitement about the prospect of an album. The band themselves have often dismissed the album as a bit of a rush job that didn't really represent their live performance of the time but this has not stopped declaring it to be one of the best rock albums of all time.
What was quite unusual about the album is that a majority of the material on it was actually written by Pete Townshend but this was only after a number of other cover songs had been dropped from an earlier recording session. Three cover songs remained

I Don't Mind

and Please, Please Please (both had been done by James Brown) and Bo Diddley's I'm A Man.
Can you believe this is 50 years old today!!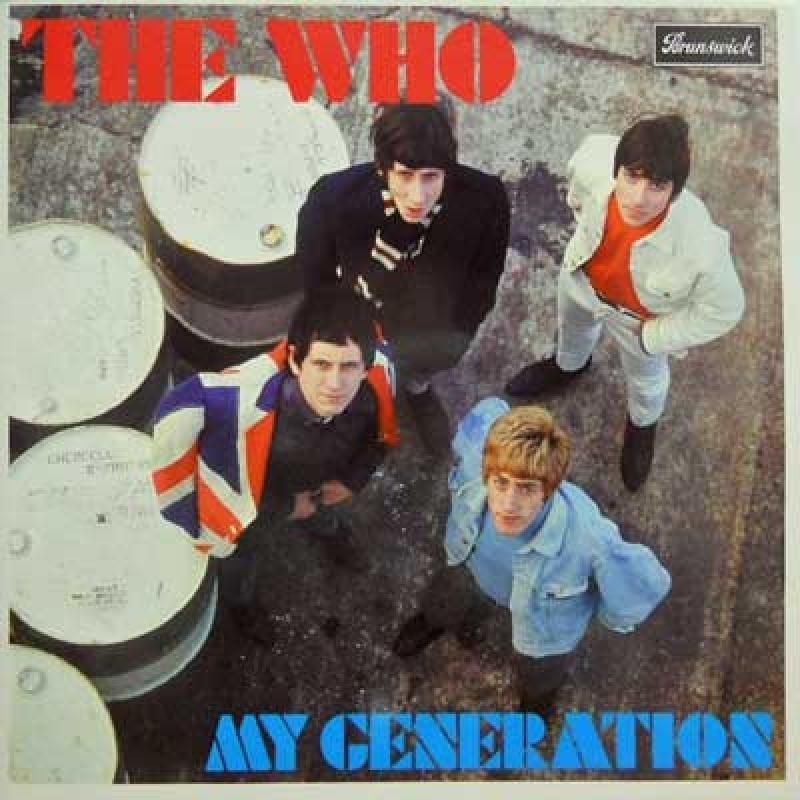 Released 3rd December 1965
T

h

e

W

h

o


Roger Daltrey – lead vocals, harmonica
John Entwistle – bass guitar, backing vocals
Keith Moon – drums, percussion
Pete Townshend – six and twelve-string acoustic and electric guitars, backing vocals, lead vocals on "A Legal Matter"
Did Not Chart